In Case You Missed It: Animal Medical Hospital & 24-Hour Urgent Care's Top 10 Pet Care Blogs of 2018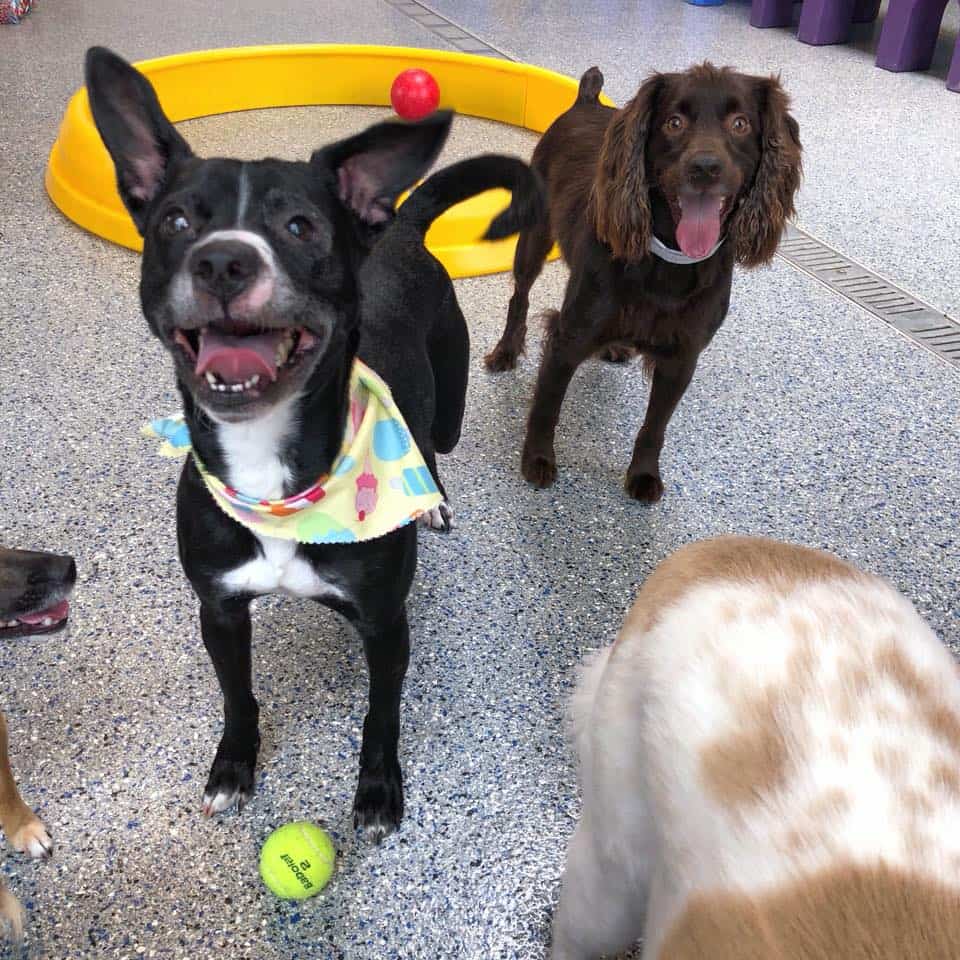 If you happened to blink, it might seem like this past year just flew by. Besides taking care of yourself, your career, your family, and your home, spending time with your sweet pets is one of your top priorities. As you head into 2019, follow the example of the Charlotte pet-parents in-the-know and get up to speed by reading Animal Medical Hospital & 24-Hour Urgent Care's' top 10 pet care blogs of the year.

Our Top 10 Pet Care Blogs You Won't Want to Miss
#10: Why Do Dogs Pee When Excited?
Remember that time that you got so excited you piddled on the floor? No? While urinating out of sheer joy is not something humans normally do, many dogs pee when excited on a regular basis. While it may seem like a strange behavior, there is a method to the madness and, as usual, Animal Medical Hospital & 24 Hour Urgent Care has the answers. Read More…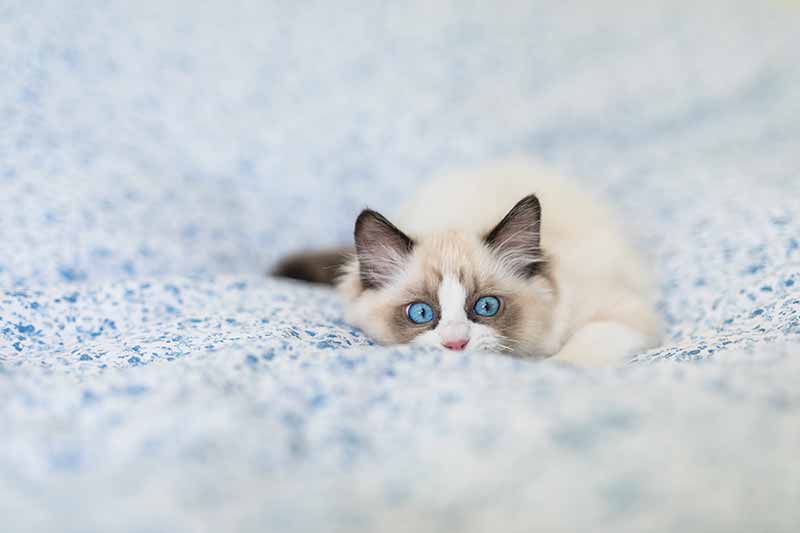 #9: What to Know About Fall Pet Allergies
The delights of autumn abound: crisp air, beautiful fall leaves, and pumpkin spice everything. But when it comes to our pets, one thing that fall brings may not be so pleasant: fall pet allergies. Continue Reading…
#8: How to Identify Pet Pain
Our pets may not walk, talk, or behave like us, but that doesn't mean they don't feel pain in much the same way as humans. Over the past few decades, veterinary science has made tremendous strides in the areas of pet pain prevention and management. Read on!
#7: Heartworm Prevention… All Year Round?
After the first frost, it's pretty uncommon to see a mosquito flitting around. That means that you can stop giving your pet their parasite prevention medication, right? With no visible bugs to contend with, pets are at minimal risk of diseases transmitted from these unfortunate bloodsuckers. Just begin giving them a dose in early spring, before the bugs start to take over, and your pet will be just fine, yes? Continue reading…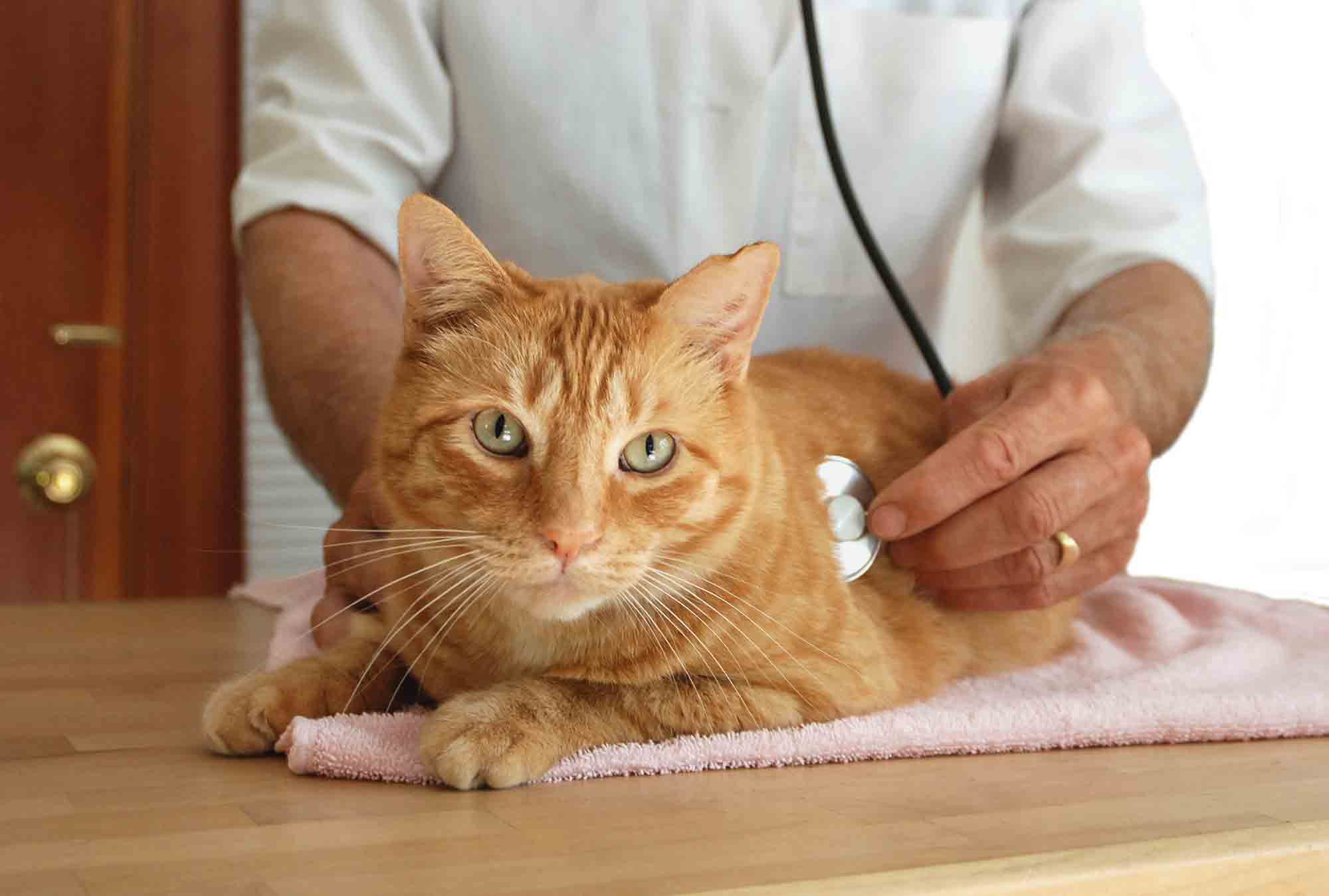 #6: Sweet Smells? Essential Oils and Pets
Aromatherapy has been around for many years, but nowadays, essential oils are all the rage. Recently, people have been using essential oils in a number of home remedies. They are touted for relieving everything from muscle aches to depression to allergies. This begs the question – is it safe to mix essential oils and pets? The team at Animal Medical Hospital set out to find answers! Keep Reading…
#5: Ask a Vet: Why Do Dogs Lick Everything?
Whether your dog seems to lick every surface in sight or they simply provide a wet kiss on the hand when you walk in the door, dogs and licking just seem to go together. While some find this canine trait cute, others think it's annoying or downright disgusting. Either way, it can be a hard habit for most pets to break and a confusing one for their owners. So why, exactly, do some dogs lick everything? Continue…
#4: Canine Conundrum: Why Do Dogs Eat Grass?
If you're like most of the dog owners out there, you pay close attention to what goes into the food bowl and treat bag. Without a doubt, nutrition is at the cornerstone of your dog's overall health. Feeding them the right things – at the right stage of development – is critical to day-to-day wellness. But, there are some things that dogs eat purely for the experience, and not because they need it nutritionally. Read on!
#3: What Happens If My Pet Gets Bit By a Snake?
Spring is an exciting time of year where we start to come out of our winter hibernation mode and explore the great outdoors again. The weather starts to get beautiful as the flowers bloom, and we see an influx of wildlife in our backyards and parks. If you have your pets in a backyard, go to parks often, or hike in the mountains, you may come in contact with some critters that could cause harm to your pets. One of the most common injuries we see this time of year through our emergency department is snake bite wounds. Read more…
#2: What is Canine Hip Dysplasia?
Canine hip dysplasia is a painful disease that affects millions of dogs each year. It is an inherited developmental disorder of the hip joint and can lead to debilitating arthritis. Its progression can be influenced by environmental factors, such as weight gain, nutrition, and exercise. Certain breeds, especially larger ones, are particularly prone to hip dysplasia, but the disease can affect dogs of any size, breed or age. Keep reading…
#1: Why Are My Dog's Eyes Red?
Your pet's eye or eyes appear red in color due to increased inflammation. This inflammation can be on the eyelids themselves leading to the red appearance or even due to the blood vessels becoming enlarged on the whites of the eyes known as the sclera. The blood vessels can enlarge or engorge with blood due to either something occurring on the outer portions of the eye or something internally in the eye. Read On!

Teaming Up for 2019's Pet Care Blogs
As we get ready to flip the calendar page into next year, make a resolution to let us help you in the coming year. There is no reason that you need to shoulder the entire responsibility of your pet's care. We promise to not disappoint as part of your pet's care team.

Give us a call so that our expert staff can make the most current recommendations care- minimal effort required. And, of course, don't forget to follow our pet care blogs into 2019. They are sure to keep you informed.