Pet Poisoning Prevention: How to Keep Your Pet Safe and Sound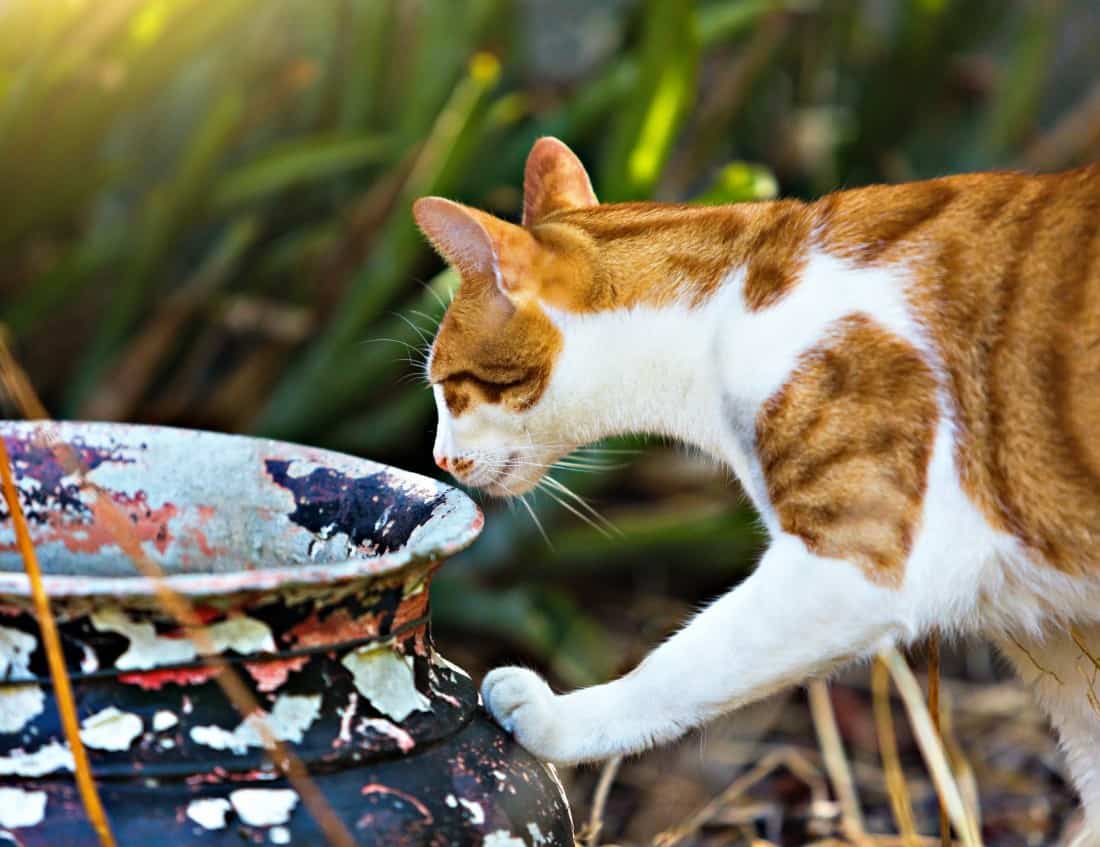 You do whatever it takes to keep your pet safe. Whether you're out in public, traveling together, or at the dog park, there are always ways to avoid dangerous situations. That's why it can be hard to imagine that some of the biggest threats to your pet's well being may be right inside your own home.

Almost all accidental pet poisoning incidents occur at home, making awareness of common yard, garage, and household toxins essential. Here at Animal Medical Hospital & 24 Hour Urgent Care, your pet's safety is our top priority. Since March is National Poison Prevention Awareness Month, we thought now is the perfect time to share our tips to prevent a pet poisoning emergency.
A Discerning Eye
Take a good look around your home and garage; take note of anything that could be harmful, even if your pet has never showed any interest in it before. Ensure that all containers are tightly sealed and that all of the following items are stored securely out of reach:

Human and pet medications, including prescription and over-the-counter drugs
People food, such as chocolate, alcohol, or anything sweetened with xylitol
Household cleaners (bleach, toilet bowl scrub, oven cleaner, countertop spray, etc.)
Plants (lilies, philodendron, English ivy, sago palm, and more)
Personal care products (toothpaste, hair dye, makeup, lotion)
Purses, backpacks, and coat pockets are among the easiest ways for curious pets to get access to potentially toxic substances. Be sure to hang these items up out of reach as soon as you walk in the door.
Yard and Garage
Walking around your yard, garage, and shed, be sure to get rid of or securely store the following items:

Bone meal, blood meal, compost, and other soil amenders
Fertilizers and other lawn chemicals
Rodenticides and insecticides
Cocoa mulch
Antifreeze and other automotive fluids (clean up leaks or spills immediately and use pet-safe brands whenever possible)
Pet Poisoning Awareness
If you know or suspect your pet has been exposed to a toxin, time is of the essence. Follow our tips for the proper response to a potential pet poisoning. As always, please don't hesitate to contact us with additional questions or concerns regarding your pet. We're always here for you!