Rounding Up Our Best Pet Blogs of 2019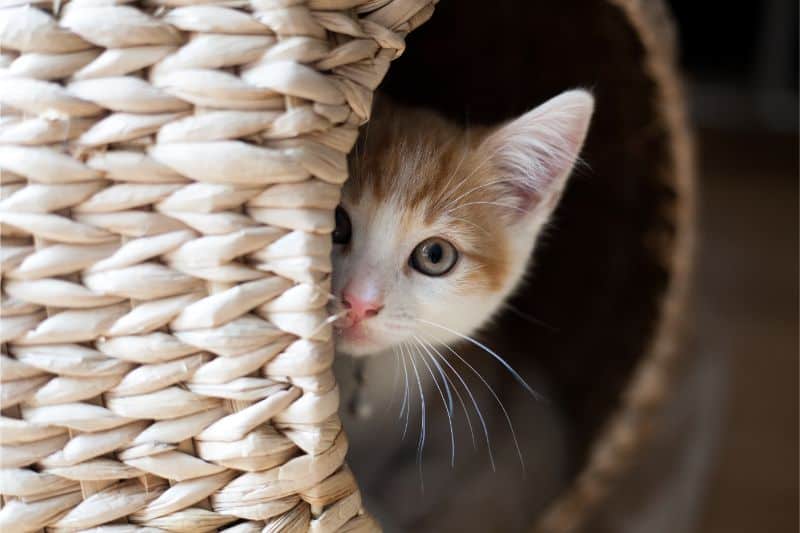 Has 2019 been a whirlwind year for you, too? It seems like we are busy, busy all of the time, so we understand that catching up on reading seems impossible. One of the benefits of pet blogging is that we can disseminate quality, relevant blogs about pet health and wellness in a succinct way. Topics that are most important to you. 

It is our hope that we have empowered pet owners with education and information concerning a range of pet health content. If you have a few minutes for your pet's good health, we hope you enjoy these top 10 blogs of 2019.
Announcing Our 2019 Top 10 Pet Blogs of 2019
10. Dog Barking Decoded
A dog barking is just as natural as a human talking. Dog barking is one way that our canid friends communicate with us and each other. Different barks and sounds mean different things. Read more…
9. Debunked! 5 Popular Dog Breed Myths Explained
Throughout history, humans have created myths and stories related to events or phenomena we don't understand. Myths encompass almost every topic imaginable and range from believable to truly bizarre. Read on!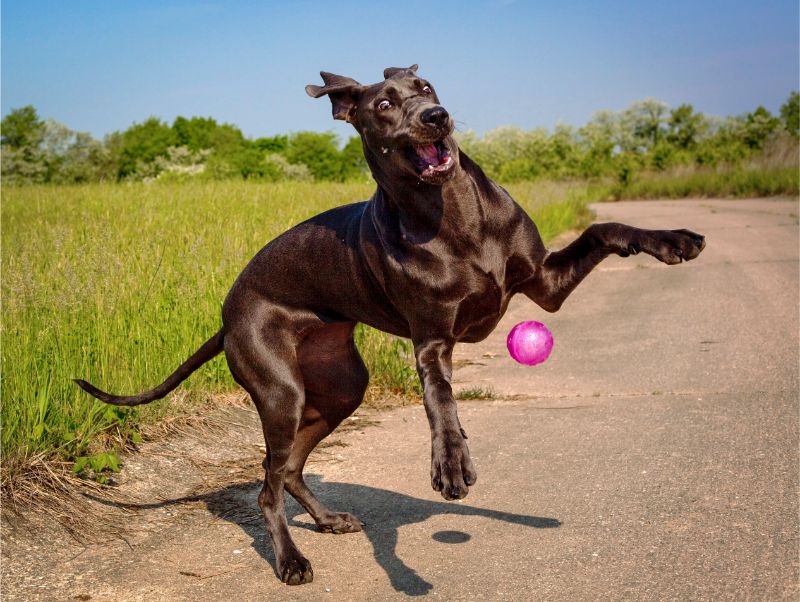 8. What to Make of Lumps and Bumps on Your Pet's Skin
When you find something abnormal on your beloved pet, it can be an anxiety-ridden moment. Is that a tick? A wart? Cancer? Or was it always there? When it comes to lumps and bumps on your pet's skin, Animal Medical Hospital & 24 Hour Urgent Care doesn't expect you to have all the answers, that's why we're here!  Keep reading…
7. Feeling Hot, Hot, Hot! Essential Summer Pet Safety Tips
The heat, the humidity, the warm nights…these are the qualities that define summer here in the South (did we mention the humidity?). But there are also some wonderful things about summer, like vacations and weekends spent at the beach with our pet companions. Read more…
6. Canine Mysteries: Weird Dog Behaviors Explained
If you own a dog, you know there's a reason they're referred to as "man's best friend." It seems like dogs are always happy to see us, and sometimes, it may feel as if your dog can actually read your mind! Read on!
5. Itchy and Scratchy: A Primer on Spring Pet Allergies
Environmental allergies affect people and pets alike. While most of us tend to have watery eyes this time of year, spring pet allergies primarily cause itchy skin. Licking or chewing of the paws, ear infections, and chronic skin infections are the unfortunate results of budding trees and flowering plants. The good news? Read more…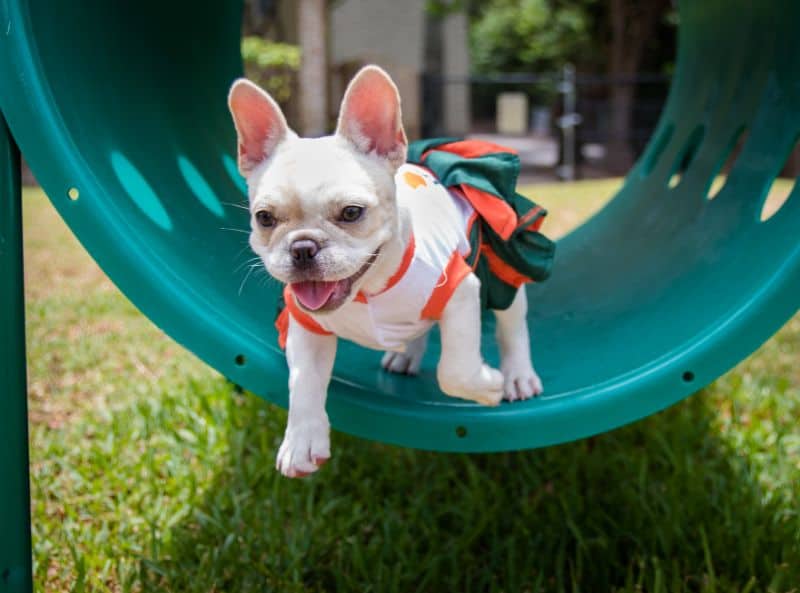 4. Leaving Your Dog Home Alone: How Long Is Too Long?
There's a reason dogs are known as our best friends – they're hard-wired to want to spend time with us. And if we could be with them all day long – well, sign us up! Continue reading…
3. Help! Why do My Pet's Paws Smell Like Fritos?
As dog owners, we're familiar with our best pal's likes, dislikes, habits, routines, and, of course, their smell. Dog odors can range from pleasant (puppy breath) to downright disgusting (a roll in fresh manure). One smell that isn't necessarily bad but is certainly perplexing is paw odor. Read on!
2. What Happens if My Pet Gets Bit by a Snake?
Spring is an exciting time of year where we start to come out of our winter hibernation mode and explore the great outdoors again. The weather starts to get beautiful as the flowers bloom, and we see an influx of wildlife in our backyards and parks. Keep reading…

1. Why Are My Dog's Eyes Red?
Your pet's eye or eyes appear red in color due to increased inflammation. This inflammation can be on the eyelids themselves leading to the red appearance or even due to the blood vessels becoming enlarged on the whites of the eyes known as the sclera. Read more…
Happy New Year from Animal Medical Hospital & 24-Hour Urgent Care!
As you wind down the season, take a moment to consider all of the love, joy, and laughter you get from your pet companion. They are truly family, and caring for their daily needs helps ensure a future of good health and longevity. That is where our team comes in, to give you the tools to create a life of wellness for your pet.

We hope you have enjoyed reading. If you have any suggestions for blog topics for the coming year, or would like to schedule an appointment, please call us!

From all of us at Animal Medical Hospital & 24-Hour Urgent Care, wish you and yours a very Happy New Year!