All About the Veterinary Services We Offer to Our Pet Families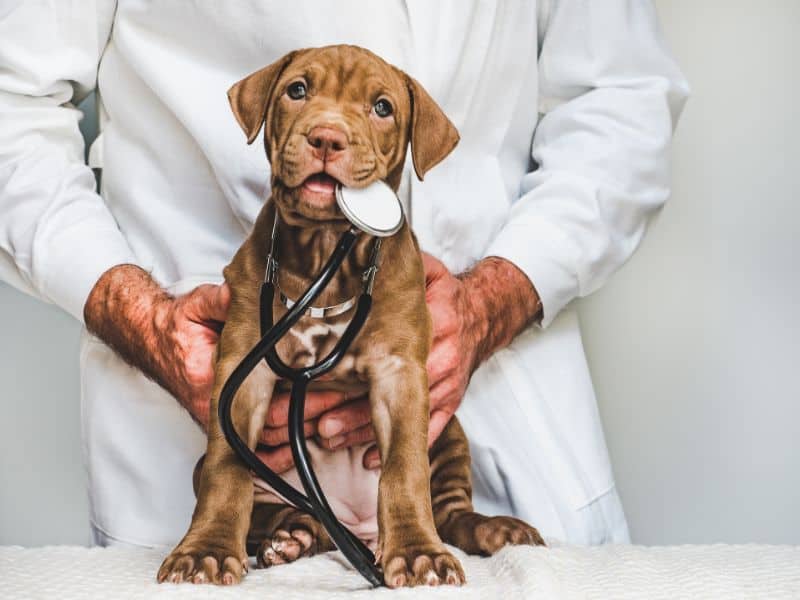 We so appreciate the fact that you follow our blog, whether you are a current client or someone who simply reads us for information and enjoyment. It is our goal to provide great information and resources that keep you informed about the latest in pet health and wellness. But did you know that Animal Medical Hospital & 24 Hour Urgent Care offers many services under one roof? That's right!

If you are looking for a one-stop place for complete, holistic veterinary care, we can accommodate you! Let's explore some of the options in animal health you can access at our facility.
Animal Medical's Complete Host of Veterinary Services
You might know us from our full capacity emergency and critical care, or perhaps from our boarding or spa services, or maybe some of the other offerings we give our pet parents. You may be surprised how many services we provide and just how convenient it is to give your pet complete care at our hospital.

We pride ourselves on continuing to grow and expand in all areas of veterinary health, and here are but a few of our services we wish to highlight.

Dental Services
Dental care is one of the most overlooked areas of health by pet owners, but oral health is linked to the health of major organs of the body, such as the heart. Our dental services include examination and dental imaging, cleaning under safe anesthesia, scaling, and polishing.

Wellness Care for All Life Stages
Wellness care, is the foundation of your pet's ongoing health and vitality. Wellness covers everything from basic examination and diagnostic testing to nutrition and vaccinations. Each of our wellness programs are designed for your pet's age, breed, and sex, and are tailored to help your particular pet maintain their lifelong well-being.

The team at Animal Medical Hospital & 24 Hour Urgent Care offer an array of surgical procedures, from routine to complex.

Some of the surgeries we offer include:

Spay and neuter
Mass and tumour removal
Gastrointestinal surgeries
Bladder surgeries
Spleen surgeries
Liver surgeries
Our onsite ICU is available for postoperative monitoring and recovery.

Internal Medicine
Internal medicine is a specialty practice that treats complex issues affecting the internal body when standard medicine cannot achieve. Our board-certified internist is able to accurately diagnose and treat a range of conditions including endocrine disorders, blood disorders, gastrointestinal problems, and urinary issues.

Imaging Services
We offer comprehensive diagnostic and imaging services at our facility. This includes digital x-rays, ultrasound, and digital dental X-ray. Through the use of ultrasound we can diagnose heart murmur, arrhythmias, respiratory issues, and birth defects. Digital X-ray services expedite the process of diagnosing fractures and injuries which can be done at our hospital, same day.  

Pain Management and Alternative Modalities
Our pain management services for pets addresses the latest options in reducing discomfort and pain for our cherished companions. Alternative modalities like laser therapy reduces inflammation and promotes healing in complement with pharmaceuticals and supplements.

We also offer specialty care in cardiology, endocrinology, and dermatology for specific conditions that require ongoing support.

We hope this overview of some of the many services we offer will help you understand how we can best serve your beloved fur friend. If we can answer any questions about our veterinary health and wellness services, please do not hesitate to call us.