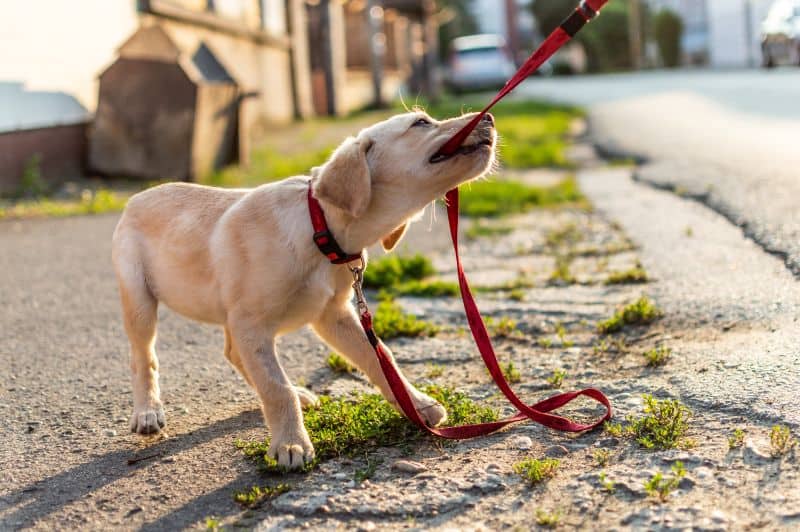 It may seem counterintuitive, but the best way to get what you want is to ignore the things you don't. This is true in so many aspects of life, but especially so in the world of dog ownership.
Without a doubt, getting to the root of dog behavior isn't always as straightforward. And yet, there are multiple ways you can encourage positive dog behavior at home – and in public. 
They Can't Help It (Most of the Time)
Dogs don't always look for trouble, but they certainly find it from time to time. At the intersection of curiosity and opportunity, dogs might do things that go against our wishes. The trick is, though, that most of them don't even realize they're misbehaving.
Continue…