Why Your Special Senior Pet Needs More Veterinary Exams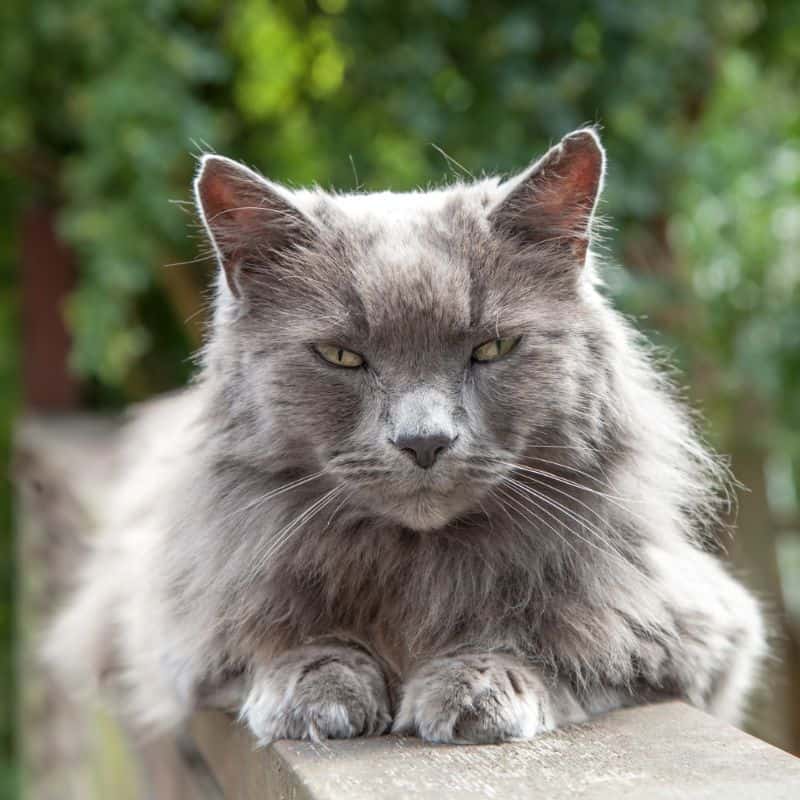 Your sweet senior pet may be as energetic as a youngster, but changes in their physiology and overall well-being are definite. Your pet also may have developed certain conditions that can come on later in life that need additional care. No matter what level of health and vitality your older pet is in, a senior pet needs more veterinary care than their younger counterparts.

There are several factors that lead to this, but the goal is always to keep your pet at their best and healthiest as they age. The team at Animal Medical Hospital & 24-Hour Urgent Care is here to tell you all about senior pet care and how to provide loving TLC for your aging furry friend. for your furry friend.

Age Is Not a Disease
Many people assume that old age in pets just means that they will naturally develop diseases, but this is not always the case.

In fact, many diseases that do come with aging can be prevented through lifestyle changes and early detection. That is why veterinary care is of the utmost importance when your pet is over the age of 7-8 years (sometimes older or younger depending on your pet's breed and size).
Why Does My Older Pet Need More Veterinary Visits?
The reasons for this is that certain conditions emerge over time, through aging or through wear and tear (such as the case with arthritis and other mobility issues). The reason behind the increase is visits is to promote early detection. Through these visits, we can assess the state of health of organs that are prone to deteriorate or become affected with the passing of time, such as the kidneys, bones, heart, and teeth. 

There are also many diseases that can be reversed, such as diabetes in cats. These twice-annual visits allow us to get a closer look into your pet's health by performing routine blood work and other diagnostic testing. It's also a wonderful time for you to ask questions about senior care at home. This includes addressing issues with respect to nutrition, exercise, lifestyle, and so on.
What Is Senior Pet Wellness?
Our senior pet wellness examinations focus on the holistic rather than the routine. Each visit is personalized to your pet as to spend more time focused on their particular needs and well-being.

Most senior pet wellness visits, however, will include some or all of the following:

Thorough head-to-tail examination
Blood work to check thyroid function, complete blood count, kidney function, liver enzymes, electrolytes, and blood sugar levels
Diagnostic testing that might include X-ray, EKG, and ultrasound
Nutritional counseling
Dental exam and cleaning
Cognitive function assessment
Ear and eye examination
We will make sure that when you leave, you will feel like your questions are answered and you better understand how to keep your loveable "oldie" as healthy as they can be.
More Questions About Senior Pet Wellness?
Our experienced, compassionate team is available for you and your four-legged friend. We want to be your partner in excellent veterinary care and want your pet to thrive throughout their senior and geriatric years.

If you have additional questions about senior pet wellness, or would like to call us for an appointment, do not hesitate to email or pick up the phone.