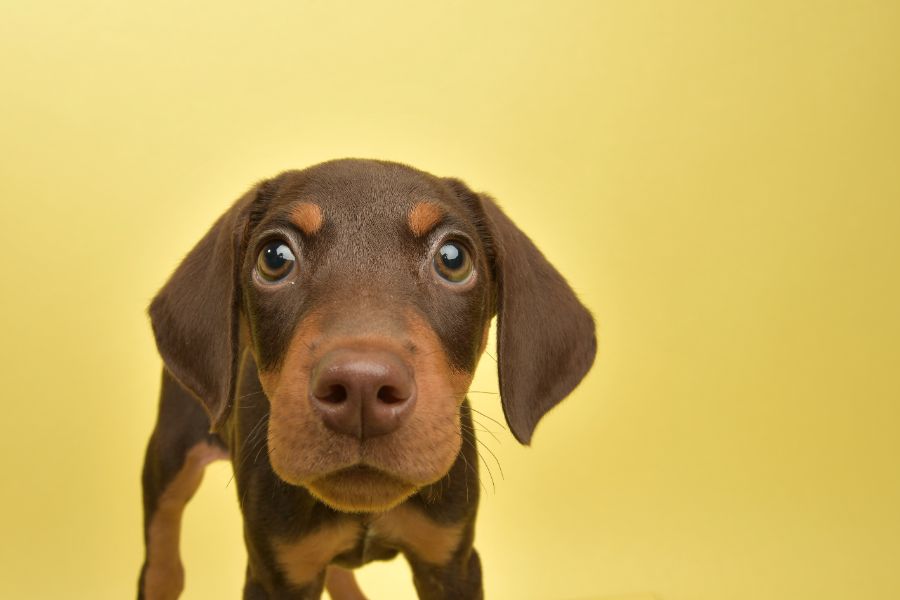 Being on trend is important to many of us, and our world is full of the latest and greatest when it comes to our pets. Just as in people, fad diets come and go, some of them more successful than others. 
Some pet food trends, however, are worth taking a second look at, while others are potentially harmful. That's why talking it over with one of our expert staff at Animal Medical Hospital & 24-Hour Urgent Care is worth your time – we want what's best for your pet, whether it is on trend or not!
Evaluating Pet Diets Objectively
Feeding your pet seems like it should be a simple enough task, but when you start looking for information, it can be overwhelming. Everyone out there has an opinion, and not all of them agree.
Continue…