Huzzah! Behold Our Top 5 Blogs of 2020!
As 2020 comes to a close, we all may be celebrating the year ahead with a little more gusto than usual. But, while this past year has seen its fair share of unprecedented ups and downs, our pets have undoubtedly saved the day (and our sanity) in more ways than one.
This past year, many of us have spent more time with our pets than ever before. And, when looking back at our blog readership for 2020, it shows! Time and time again you, our dear readers, have turned to Animal Medical Hospital & 24-Hour Urgent Care's blog for answers to your most pressing questions about your pets health, behavior, and quirks – and we are grateful for the trust you have placed in this online pet health resource.
With that in mind, we offer you a look at our top 5 most-read blogs of 2020. Enjoy!
Animal Medical Hospital & 24-Hour Urgent Care's Top 5 Most-Read Blogs of 2020
#5 Itchy and Scratchy: A Primer on Spring Pet Allergies
Environmental allergies affect people and pets alike. While most of us tend to have watery eyes this time of year, spring pet allergies primarily cause itchy skin. Licking or chewing of the paws, ear infections, and chronic skin infections are the unfortunate results of budding trees and flowering plants. The good news..?
#4 What to Make of Lumps and Bumps on Your Pet's Skin
When you find something abnormal on your beloved pet, it can be an anxiety-ridden moment. Is that a tick? A wart? Cancer? Or was it always there?
#3 Tigers Swim, Yet Most Cats Hate Water. What Gives?
It's inaccurate to say that all domestic felines detest getting wet, but it's not far from the truth. Sure, there are some delightful cats out there that, we can only assume, never got the memo about hightailing it far, far away from a running faucet. But for the most part, cats experience intrinsic, and often hilarious, reactions to the elixir of life.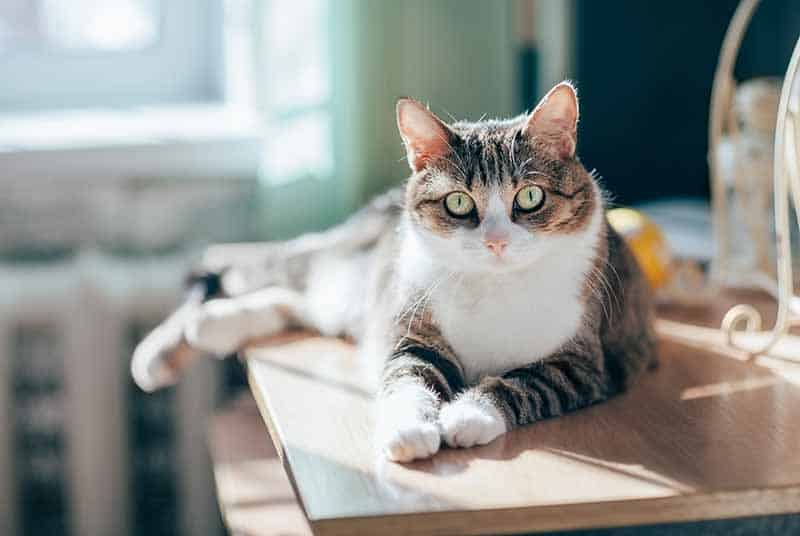 #2 The Truth About Veterinary Drug Expiration Dates
The American Veterinary Medical Association mandates that veterinary drug expiration dates be provided on all dispensed medications when appropriate. All drugs originating from our pharmacy will have one displayed on the label.
#1 Why Are My Dog's Eyes Red?
There are many different causes of red eyes in dogs and can be as simple as allergies or more serious such as glaucoma or increase in pressure in the eye. Other potential causes could be an infection inside the eye, an ulcer on the outer portion of the eye that could be due to a trauma event, low tear production, or an infection either inside the eye or outside the eye.
Ever Onward!
Again, we are humbled by the trust you have placed in our blog and are so pleased that you have both learned more about your pet's health and are endeavoring to be better pet parents for your sweet fur friends.
We look forward to seeing you and your pets in the year ahead!