Why You Should Be Sweet On Our Boarding for Diabetic Pets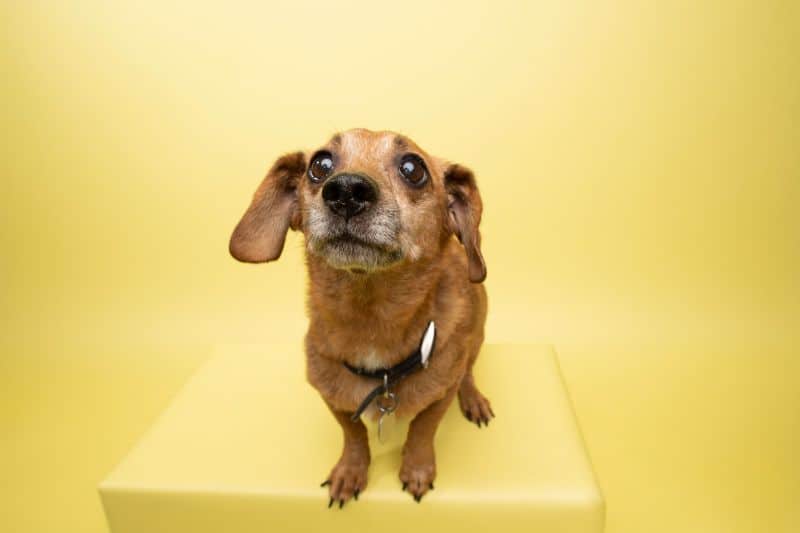 When it comes to having to leave your pet behind while you get on with human life, it can be hard. It is even harder when your pet has special medical needs. That's why at Animal Medical Hospital & 24 Hour Urgent Care we offer medical boarding for those animals that need a little extra care.
While we are willing and able to take care of pets with just about any sort of medical problem, we are very well-versed in the day to day care of diabetic patients. When you need boarding for diabetic pets, you can breathe a little sigh of relief that your sugar baby is in good hands.
How Boarding for Diabetic Pets is Different
If you have a diabetic pet, you know that they need a little extra TLC. You can't just drop them off at the boarding kennel and pick them up in a couple of weeks. Boarding for diabetic pets requires extra preparation and a knowledgeable caretaker.
With that in mind, who better to take care of your diabetic pet than the expert staff at Animal Medical Hospital & 24 Hour Urgent Care?
While in our care, your pet will receive:
Careful monitoring of eating habits
Accurate and timely insulin dosing
Appropriate handling of insulin
Attention to overall well-being and health
Blood glucose checks if/when needed
Medical attention from one of our veterinarians if needed
Attention to emotional and social needs to make your pet's stay as comfortable and as close to being at home as possible
When a diabetic pet is stressed or not eating well, it can really affect their overall health. Routine is everything for these patients, and we are up for the challenge.
How You Can Set Us Up for Success
In order to be successful boarding diabetic pets, our medical boarding staff needs to know how you take care of your pet. You can help by filling out our medical boarding questionnaire ahead of time. Beyond this basic information, please also:
Provide us with enough of your pet's usual diet
Bring along any treats or extras that your pet enjoys
Bring your pet's insulin and syringes
Bring along items that smell like home such as beds or blankets your pet enjoys
Provide familiar toys and lovies for your pet to enjoy
Fill us in on your pet's normal routine, likes and dislikes, and habits
Alert us to any other health issues or concerns
Boarding can be a very stressful experience for many pets, so anyway that we can work together to minimize this is a win.
Because not all pets do well being boarded, though, it makes us feel confident in saying that the best place for your diabetic pet to stay is with us.
Should your pet not be eating well or does not seem to be thriving otherwise, 2e have the knowledge, facilities, and resources to provide your pet with any medical care they may need during boarding.
Just because you have a special pet doesn't mean you are stuck at home forever! Animal Medical Hospital & 24 Hour Urgent Care has your back when it comes to medical boarding for diabetic pets and many other issues, too. Give us a call today to learn more.