Medical Boarding Benefits Pets In More Ways Than One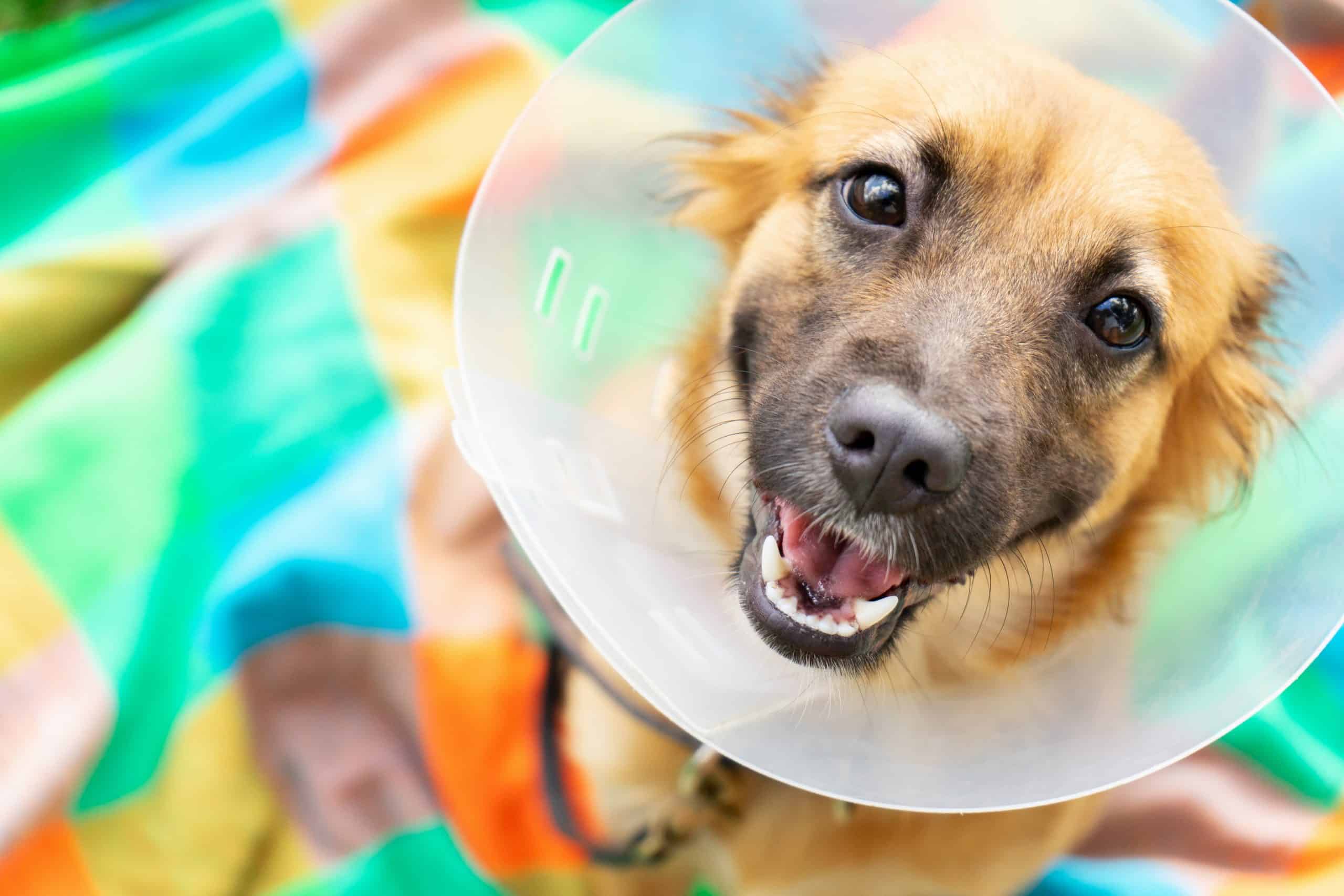 Preparing your pet for surgery is an undertaking all on its own, but it pales in comparison to post-operative care. Recovering from surgery can be incredibly difficult for both pets and their people, but it doesn't have to be! WIth medical boarding options at Animal Medical Hospital & 24 Hour Urgent Care, pets receive all the time and attention they need to bounce back. Plus, with a dedicated staff, you can rest assured that if any problems arise, we will tend to them quickly.
The Great Many Things
While some pet owners don't have time to prepare for emergency surgery, others may anxiously await the day they have to bring their pet into the hospital. Because we know that the whole process can be stressful and worrisome, we offer medical boarding services to increase your best friend's standard of care.
In the days immediately following surgery, a pet's reactions can vary. It can take awhile to emerge from anesthesia, and their personality, mood, and disposition can be very different from normal. After a few days in our medical boarding facility, they will be back to their old self again and ready to come home.
One Roof
Not only does medical boarding benefit your pet–our services are designed with owners in mind, too. A full care package for a recovering pet offers you peace of mind that all of their varying needs are addressed. We pride ourselves on close communication with pet owners while their best friends are in our care, and provide individualized attention and care all under one roof.
Services We Offer
Medical boarding pets stay in our Intensive Care Unit, and our ICU nursing staff tends to them 24/7. We are able to look at the entire picture while they're here, and address all of their physical, emotional, and medical needs in the following ways:
Recovering from surgery can be highly disorienting and uncomfortable. We understand the desire to bring a pet home as soon as possible. However, depending on the pet (and their unique needs), medical boarding can speed up recovery so that when they return home they are fully "out of the woods."
Medical Boarding For Special Needs
Additionally, we can thoroughly care for special needs while owners are away. This may include:
Diabetic pets that need insulin injections and monitoring at certain intervals
Pets with seizure disorders
Pets undergoing chemotherapy
Pets that depend on medications or other specific needs
Pets with orthopedic needs or mobility issues
Senior pets
Incontinent pets
Like other pets in our medical boarding facility, if a special needs pet requires emergency veterinary care while in our care, they get it immediately. Similarly, we keep pet owners in the loop so you don't have to worry while you're apart from your best friend.
Animal Medical Hospital & 24 Hour Urgent Care is your one-stop shop for all of your pet's needs. We are constantly improving our skills and facilities to meet the needs of our special patients. If you're interested in medical boarding, please fill out this questionnaire. And, as always, our team is happy to answer any of your questions.