Our Stiff Standards For Boarding Pets With Arthritis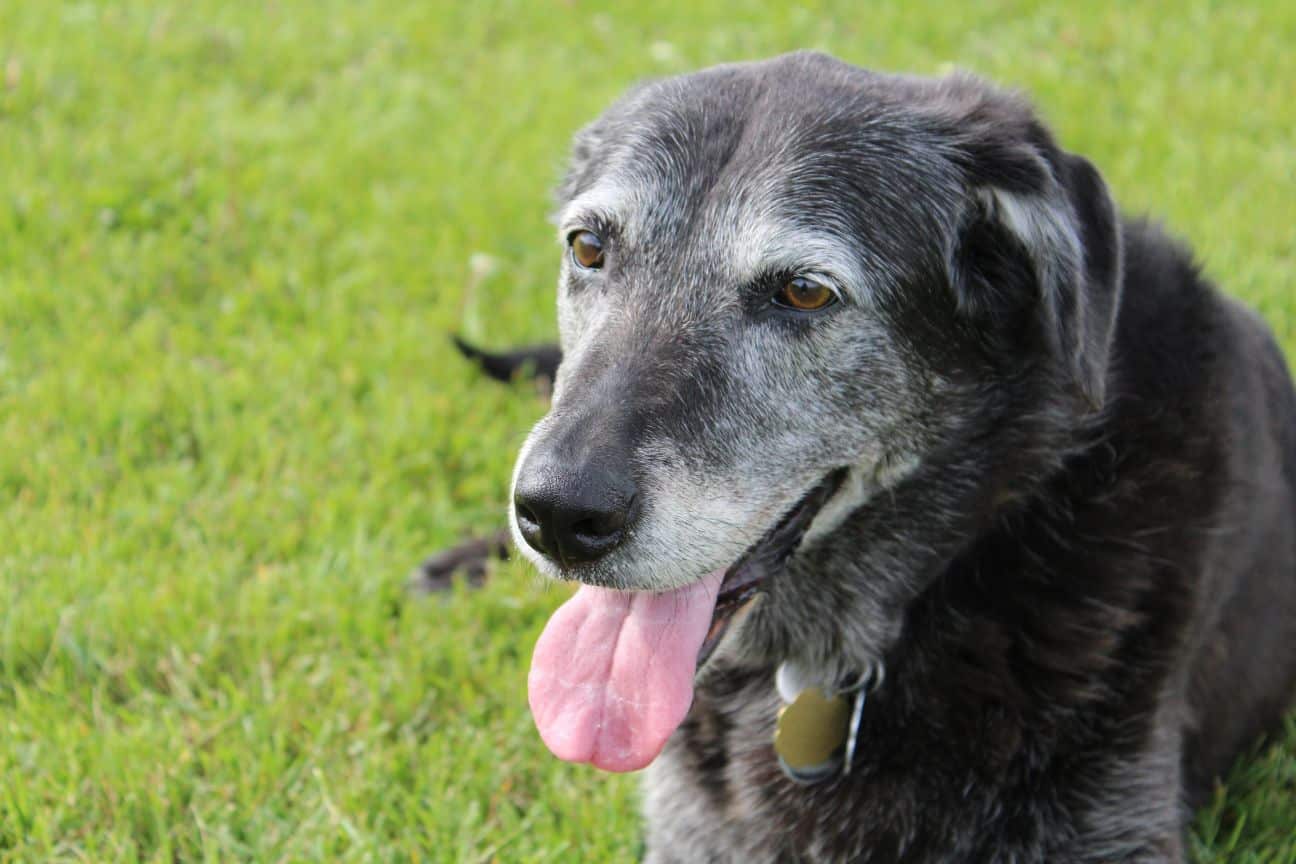 You want only the best for your beloved pets, and when it comes to leaving them in someone else's care, your standards should be sky high. Especially when your pet requires special care, Animal Medical Hospital & 24 Hour Urgent Care's medical boarding facilities are there to exceed your expectations. We are equipped to provide the best possible care for pets with all sorts of needs, but boarding for pets with arthritis is our specialty.
We Take Boarding For Pets With Arthritis To Heart
Dogs and cats who suffer from arthritis can have a hard time when they need to be away from home. Our team strives to provide everything our wards need when boarding pets with arthritis to make their stay comfortable.
We provide excellent care for all of our boarding patients. When it comes to those with arthritis, we take the following needs into consideration:
Soft, comfortable resting areas
Traction and non-slip surfaces
Assistance in rising and walking when necessary
Cleanups in the case of potty accidents
Daily medications
Frequent stretching breaks to keep joints happy
Supervision by a knowledgeable veterinarian
Access to medical care and additional monitoring as needed
Many pets who suffer from arthritis that are staying with us are senior animals and need a little extra tender loving care. We love to take care of these guests and have a special place in our hearts for our older boarding pets.
Our Partnership
When providing medical boarding, it is important that we all work together to provide the best care for your pet while you need to be away.
Please take the time to fill out our medical boarding questionnaire and call ahead of time to address your questions and concerns.
Be sure to send along:
Your pet's normal food
A supply of any medications or supplements to last the entire time you are away
Any comfort items like blankets, toys, or lovies that your pet might appreciate
Also be sure to communicate your wishes for needed medical care or spa services.
Keeping an open line of communication and providing the information that we need will help us ensure your pet has a relaxing and comfortable stay.
Boarding for pets with arthritis takes some extra consideration, but at Animal Medical Hospital & 24 Hour Urgent Care, we are equipped to meet all your pet's needs. Even if you have to be away, please know that your beloved four-legged family member will be in the best hands. Call (704) 334-4684 to learn more.