How to Rehome a Dog With Compassion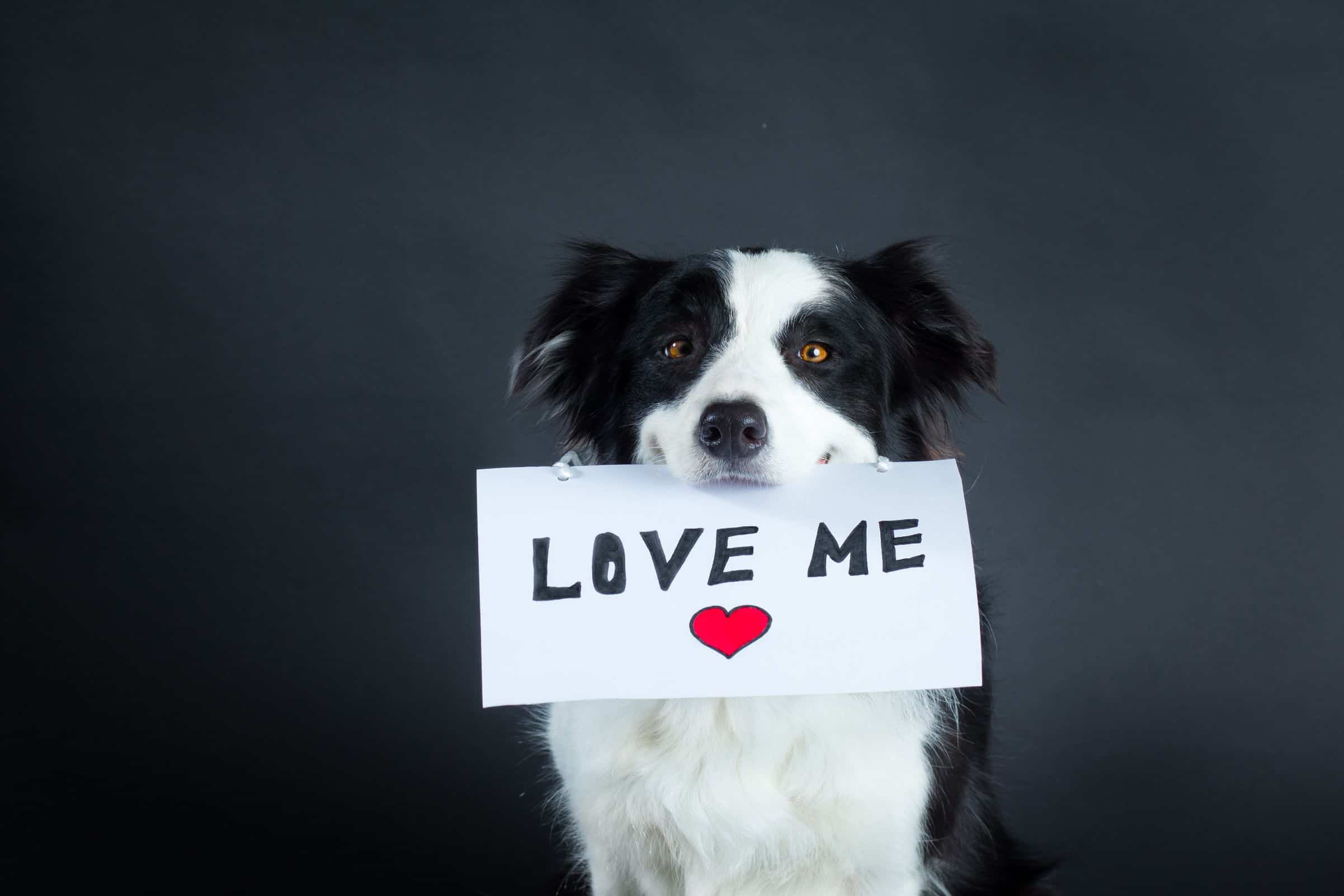 For some, there might have been a moment where you have felt like, "that's it, the dog needs to go!" For others, there may be a growing sense that the dog you have taken in will not be a fit for you over the long term. No matter what brought you here, our team at Animal Medical Hospital & 24 Hour Urgent Care is here to help shed light on the journey ahead of you. There are so many paths to take that can lead to better places for you both.
Be Prepared For The Short Long-Haul
There's a big difference between "getting rid of a dog" and finding ways to rehome a dog. The biggest difference? Taking time to set them up for successful adoption by researching where they'll do best. With behavioral issues being the number one cited reason for surrendering a dog, it can be challenging to keep them for much longer.
The absolute best-case scenario is for your dog to go straight from one home into another. Ideally, you could rehome a dog with friends of friends or family. People who you are familiar with make great adoption candidates, except for social media "friends" you have not met. Avoid online groups of any kind and never offer your dog for free, which could have them fall into the wrong hands. Charging a fee is less about the money and more about vetting if someone is serious about taking care of your dog for the rest of their life.
Classic Adoption
Multiple organizations will guide you through the process of how to officially put your dog up for adoption, often while taking the time to discuss a variety of alternatives. Rescue groups are also a great option, which can either be based on breed, certain traits like diabetic dogs or senior pets, or is simply a part of your local community.
Unlike most shelters, rescues normally rehome a dog with a foster family while waiting on their forever home. Depending on your situation, you may be able to be your dog's foster family to help minimize the time they spend changing environments.
A Little Side Note
While you are waiting, and there certainly will be plenty of waiting, another great thing you can do that doesn't require much effort on your part is to write a list of likes, dislikes, do's, and don'ts for your pet. Take your time writing this because the day you drop them off you might not remember their quirk about loving to bring a soft toy to bed with them every night, or maybe they can't handle soft toys at all without ripping out the stuffing! If you have them, it wouldn't hurt to bring along a few pictures of when they were a puppy.
The fact that the puppy you brought home however long ago needs a new home now can stir up guilt. Deciding to rehome a dog does not make you a bad person. Finding your dog an appropriate home is one of the best things you could do for them. Give us a call today at (704) 334-4684 with any questions, and we will be happy to help.