Adopting a New Puppy: Tips and Tricks for the First Days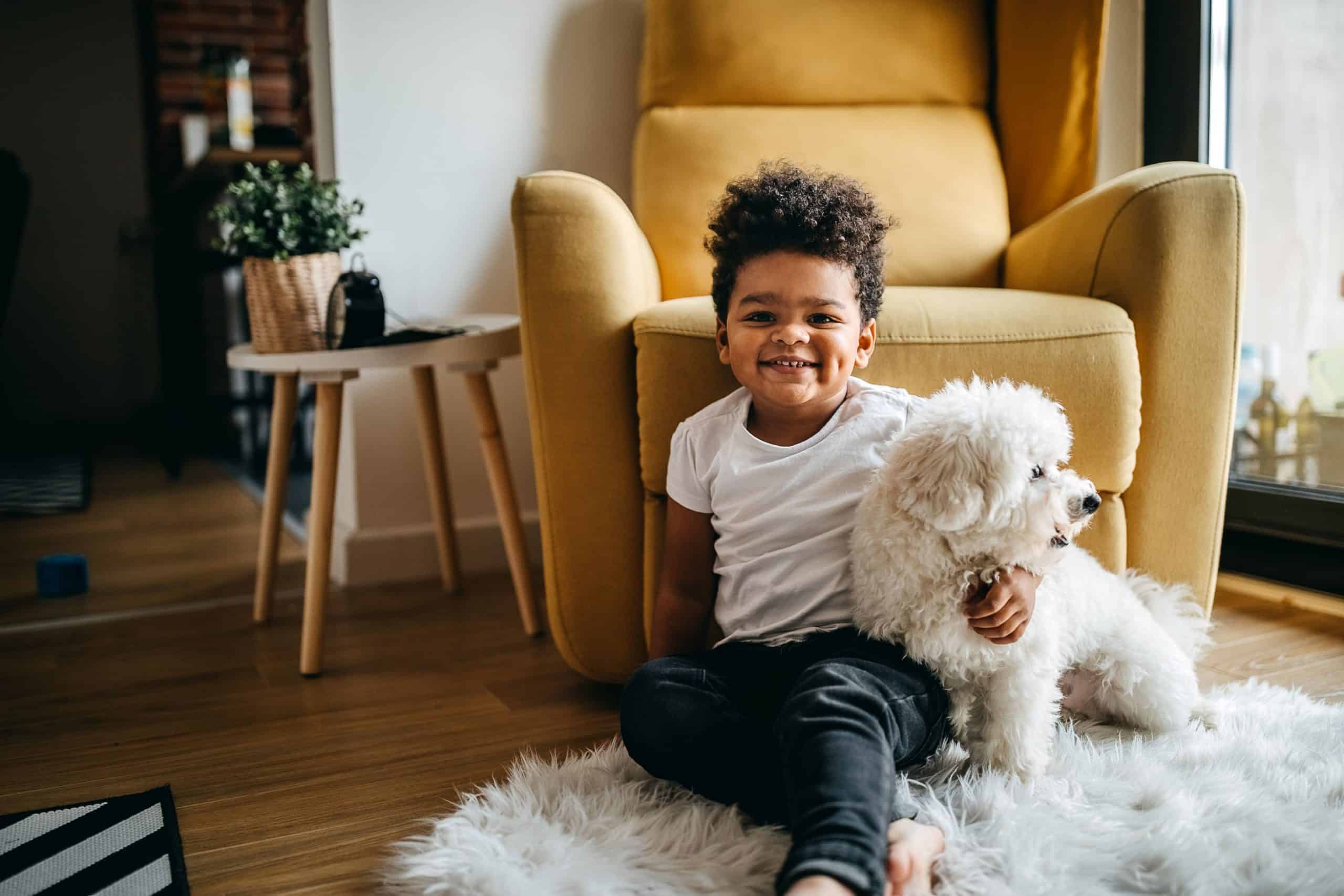 Is your house feeling a little empty lately? You may be considering adopting a new puppy to keep things exciting (and adorable). If you are, you might not realize that in addition to all the fun a new puppy brings, they are also a lot of work! If you're wondering just what's involved, you've come to the right place.
Animal Medical Hospital & 24 Hour Urgent Care is dedicated to helping you give your new puppy a lifetime of good health, so let's get off to the right start right away!
How to Decide What Puppy Is Right for You
While it can be tempting to adopt that bundle of squirmy love right on the spot, try to spend some time thinking about your lifestyle before you adopt. Remember that dogs live up to 15 years, so it's smart to think critically about how a new puppy (and full-grown dog) will fit into your life.

Here are some questions to help:

How much space do you have?
How active is your family?
How much time can you devote to a puppy?
Do you have children? Other pets?
Who will be providing the care for the puppy/ dog?
How much are you able to invest financially?
Once you've answered these questions, take some time to research different breeds to find the best match for you and your family. We can help you with first-hand knowledge of the types of dogs that might work well for your situation and lifestyle.

Our local shelter is a wonderful resource, as they often have inside knowledge about breeds that might be a good fit. What's more, many shelters and rescue organizations have purebred dogs and puppies as well as those from mixed breeds–any of whom could be the perfect personality to mesh with your family. Adopt, don't shop!
Tips for New Puppy Care
Once you have decided on the perfect puppy for your family, make sure you have the basics ready before the puppy comes home. There's nothing like preparation to make this transition a successful one! You and your family should decide on behavior guidelines and training commands that you'll all use to keep things consistent, so as not to cause confusion for the new puppy.

In addition, here are some things you'll want to have ready:

Prepare a comfortable spot: A new puppy will be much more comfortable with a small space to call his "home" at first. Choose a warm bed for him, and make a space for him in a small room so that he can feel secure.

Healthy food: There are many options out there, but a puppy will need a puppy formulation diet to ensure he gets all his nutritional needs met. This can be a confusing area, so ask us for recommendations.

Food and water dishes: Choose a size that will be appropriate for your dog's adult stature. Metal keeps bowls are easy to clean and will help to keep bacterial growth at bay.

Other items: Collar and leashes, chew toys, baby gates, pee pads, and a crate are all other necessities that will help prepare you for new puppy ownership.
What's Next? Adopting a New Puppy
We recommend you bring your new puppy in to see us for an exam within 48 hours of adoption. In addition to meeting your new fur baby, we want to make sure your new puppy has a clean bill of health and is started off on deworming, vaccination, and house training. We can answer any and all of your questions and give you the help and advice you need to keep your puppy happy and healthy, right from the start. Give us a call!

Here are a few of the things we'll discuss:

Diet and feeding
Microchipping
Spaying or neutering
House training
Behavior training and socialization
Exercise needs
How to recognize an emergency, and pet safety at home
We're so excited that you've entered into the world of puppy adoption, and we are standing ready to help you with anything you need from your first day with your new puppy and beyond. Congratulations, and we are looking forward to seeing you soon!