Trouble Affording Your Pet?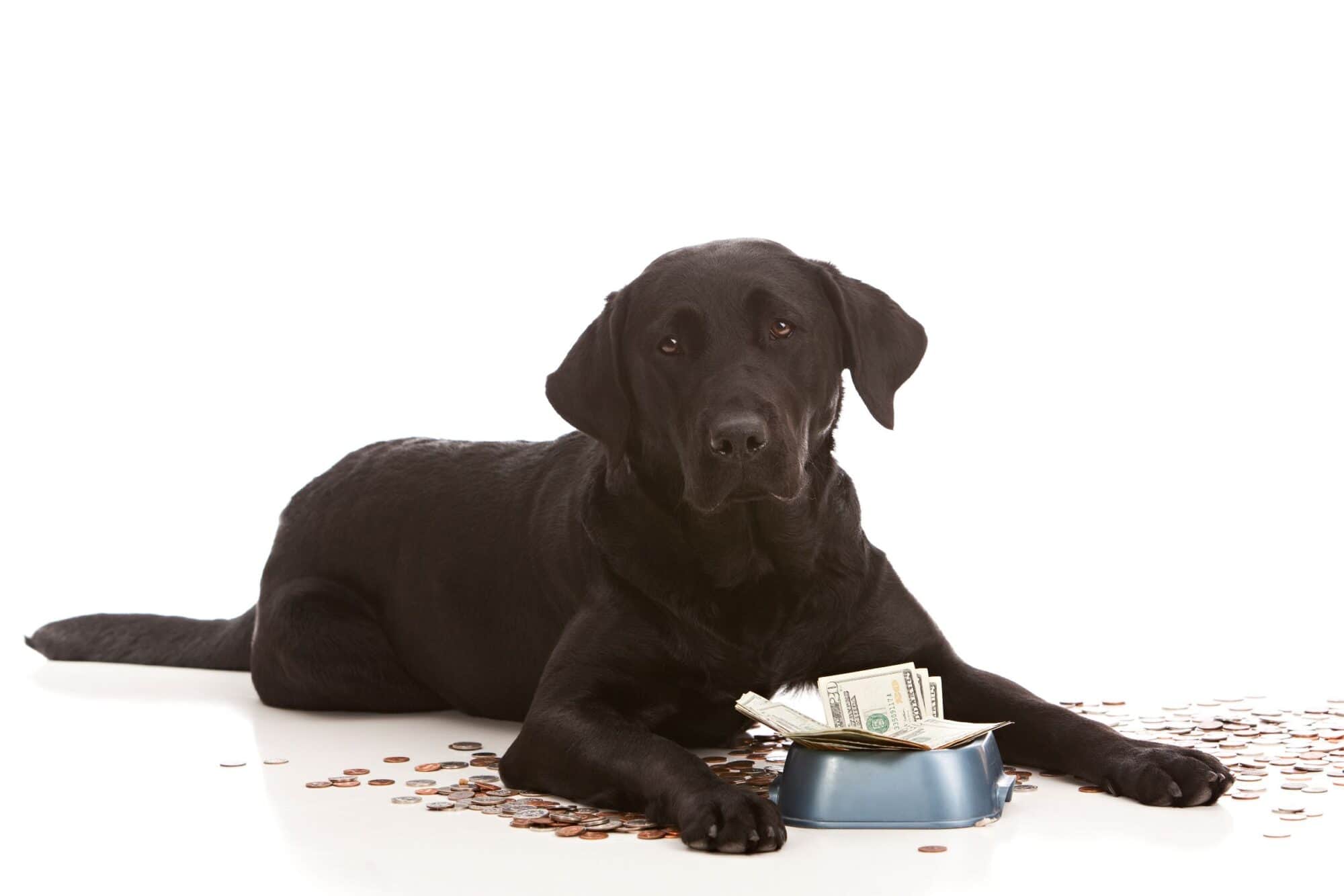 Pets bring so many wonderful things to our lives–companionship, joy, and unconditional love to name a few. Along with those incredible benefits, they also bring responsibilities. Giving our furry family members the best lives possible comes with costs. When life throws us unexpected financial curves, many families look for places to cut expenses and that includes spending on pets. For necessities like pet food and health care, there are both local and national resources that can help.
Help with Health Care Costs
In addition to the need for regular preventive care, emergencies and illnesses are bound to happen. If costs are a concern, talk to your vet up front. They may be able to reduce the number of diagnostic tests, recommend lower cost treatment options, or agree to a payment plan for the specific situation you're facing. To lessen costs for pet medications, ask if free samples are available, or look up prescription costs to find the lowest prices available locally or online.
Monthly Payment Plans
For some people, a monthly payment is easier to manage than a larger expense once or twice a year. Options for spreading out costs include:
Wellness plans have a fixed monthly payment that covers most preventive care through the preferred veterinary office. Check out the details of our AMH Wellness Club with choices for basic or comprehensive plans for adult pets as well as puppies and kittens.
CareCredit is a form of healthcare financing that provides a line of credit that can be used over and over. Similar to a credit card, balances must be paid off within a fixed period or you may be charged interest.
Pet insurance is offered through several national plans for a monthly premium. Standard plans typically cover illnesses and injuries after a deductible is met. However, owners must pay veterinary expenses up front and then submit claims for reimbursement.
Where Else Can I Look?
Across the country, a variety of agencies provide assistance to families needing financial support. Pet-loving organizations like The Pet Fund and Pets of The Homeless have programs ranging from free pet food to grants for emergency vet care, along with lists of other resources.
In the Charlotte area, several non-profits offer ways to keep pets living in their loving homes.
The caring, compassionate staff at Animal Medical Hospital & 24 Hour Urgent Care is here to ensure every pet can have quality vet care at an affordable cost. If you or someone you know is having trouble affording your pet, please reach out to us.