The Importance of After-Hours Care for Your Pet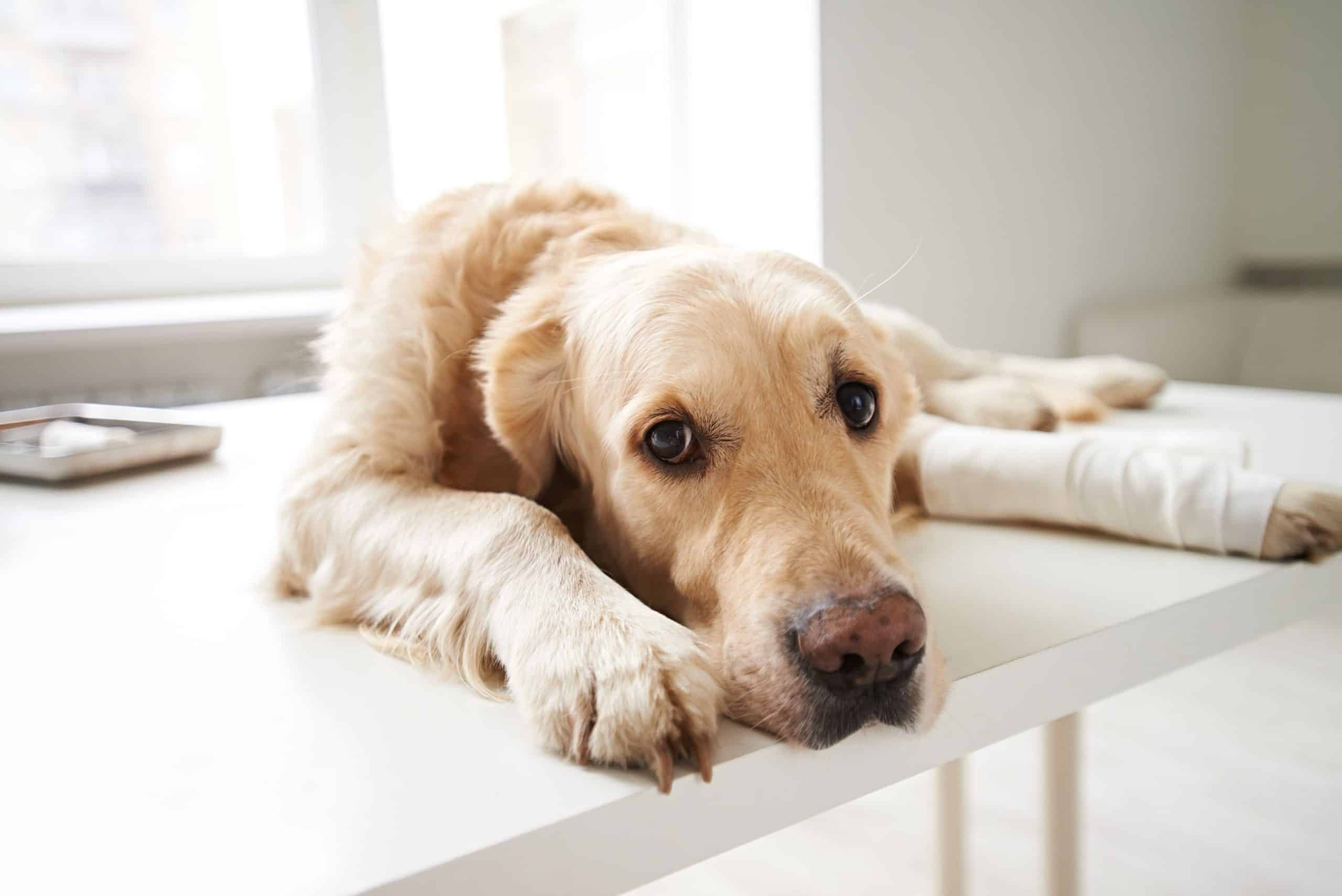 Sometimes a pet needs help, and it just can't wait. Emergency pet care is a true need, and Animal Medical Hospital & 24-Hour Urgent Care is honored to offer 24-hour veterinary care so that we can be there when you need us most.
When Pet Emergencies Happen
It can be pretty scary when your pet is sick or injured. Some things, though, can wait until daylight hours. Other things are true pet emergencies. Knowing when you need emergency pet care is important.
Certain symptoms warrant immediate evaluation. These include:
Vomiting or diarrhea (more than twice in a 24 hour period)
Depression
Weakness/staggering
Not eating/drinking for more than 24 hours
Trouble breathing
Inability to urinate
Gagging or retching
A sudden change in personality
Signs of pain
Pale gums
Known trauma such as being hit by a car, or attacked by another animal
Chewing on an electrical cord
Ingestion of a toxin or other harmful item
Bleeding for more than five minutes (or blood in urine/feces)
Seizures (especially if multiple or lasting more than five minutes)
Trouble delivering puppies or kittens
Eye problems
High or low body temperature
Obvious injury like a broken bone
Other times you may not be sure that your pet is in need of emergent care. Our philosophy is that it is never wrong to check things out. Oftentimes, pet owners know first when something is wrong.
Why 24-Hour Veterinary Care is Important
Running a 24-hour facility with specialized pet care and emergency vet services is no small endeavor, but it is an important one.
When a pet has a true emergency, every minute matters. Many toxin ingestions, for instance, can be counteracted with action, but once they are absorbed into the bloodstream, potential prognosis decreases. Waiting overnight for a pet that has experienced trauma or is having trouble giving birth can also have serious consequences.
A facility like Animal Medical Hospital & 24-Hour Urgent Care is staffed with experienced and capable staff and state-of-the-art equipment so that we are able to efficiently triage and care for critical patients and perform urgent procedures and diagnostics. Our dedicated team is able to offer every pet the best possible care and treatment when they need it.
While no one wants to need 24-hour veterinary services, things happen. Don't hesitate to contact us if you need our assistance with your pet, day or night.