Posts in Category: Pet Safety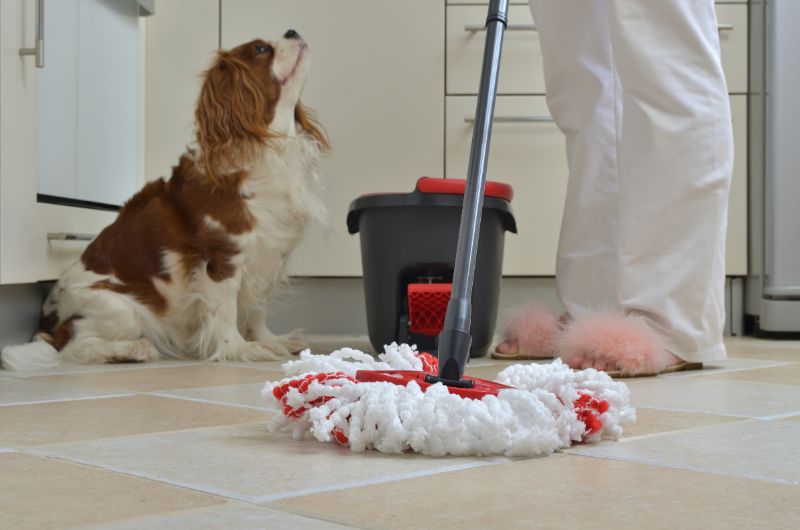 We often think of our pets as our children. After all, they are smaller than us, depend on us for everything, and they are super cute! 
As with our children, it's paramount that you do what it takes to keep your furry family member safe. For example, many households with small children are likely to be outfitted with cabinet locks, outlet covers, baby gates, and childproof door locks. However, not so many pet parents take these precautions; but why?
When you stop to think about it, household pet hazards are abundant in the average home. At Animal Medical Hospital & 24 Hour Urgent Care we often see patients who have encountered trouble in the home. We know, though, that with a little bit of knowledge, we can keep household pet hazards away from our fur babies successfully!
Continue…