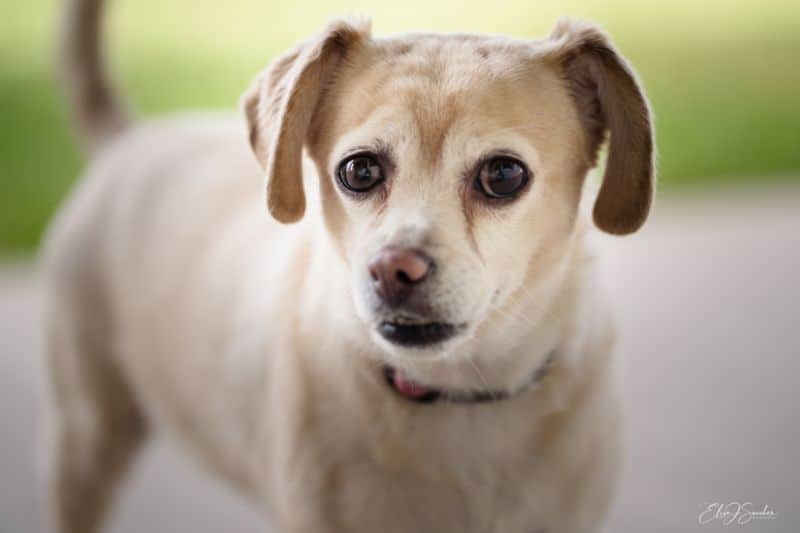 If your dog has been shaking, you're probably concerned about what might be causing it.
There are many reasons why you may have a shaking dog, some of them more worrisome than others. While we are always happy to check your pet out at Animal Medical Hospital & 24 Hour Urgent Care, in some situations you may be able to address your shaking dog at home. 
Reasons Dog's Shake
Reasons for a shaking dog can run the gamut from benign to quite serious, and it can be difficult to know where your pet lies on the spectrum.
Pet shaking may be behavioral, related to pain or other physiological causes, or may be part of an actual medical problem. Shaking can occur due to a pet:
Continue…