Posts Tagged: Home Remedies for Pets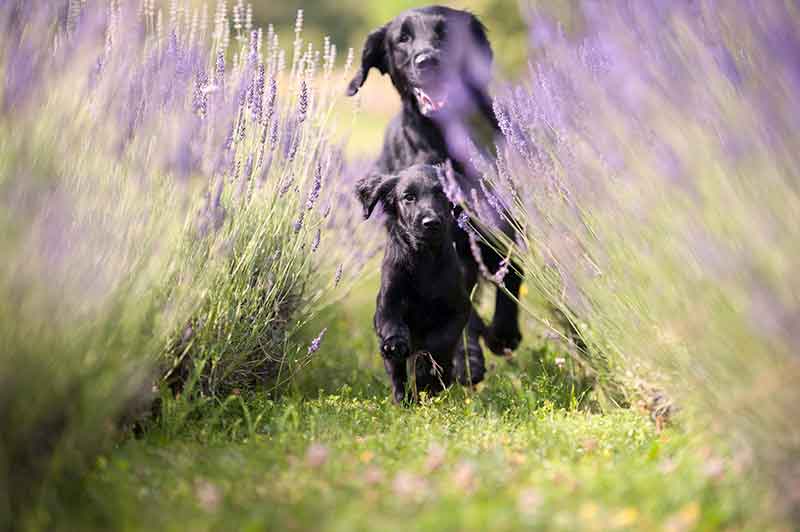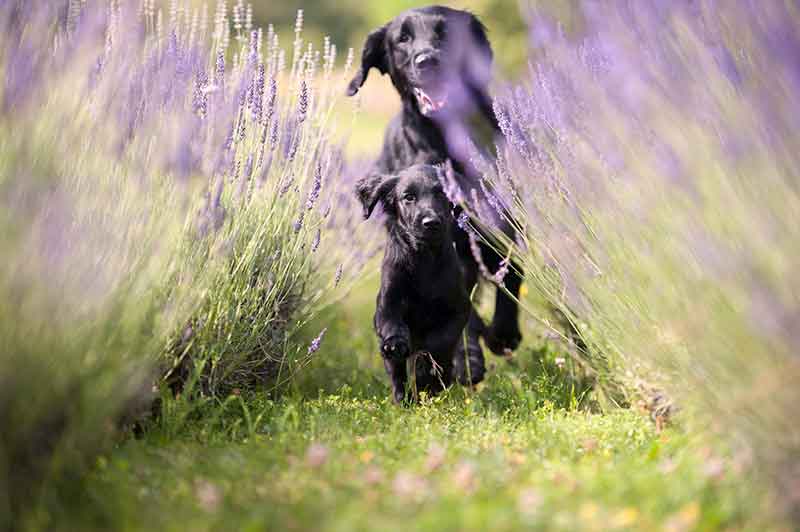 While we all love our furry critters and want to do what is right for them, it is too easy to read an article on the Internet and cause more harm than good. Dr. Google is full of do-it-yourself answers, many of which are not really all that effective. Worse yet, there are some that may even cause harm.
Animal Medical Hospital & 24 Hour Urgent Care wants you to know about home remedies for pets and how to approach them with a more discerning eye.
Continue…