Posts Tagged: pet diabetes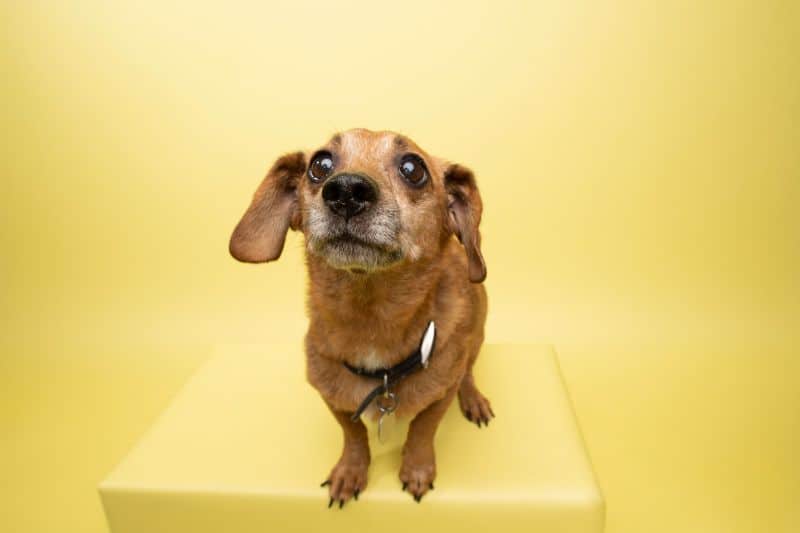 When it comes to having to leave your pet behind while you get on with human life, it can be hard. It is even harder when your pet has special medical needs. That's why at Animal Medical Hospital & 24 Hour Urgent Care we offer medical boarding for those animals that need a little extra care.
While we are willing and able to take care of pets with just about any sort of medical problem, we are very well-versed in the day to day care of diabetic patients. When you need boarding for diabetic pets, you can breathe a little sigh of relief that your sugar baby is in good hands.
Continue…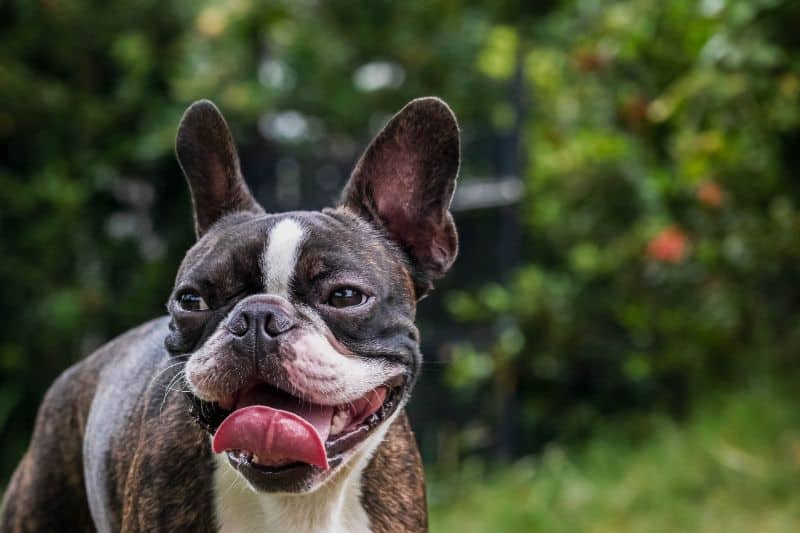 If your dog's stinky breath gets in the way of your enjoyment of enthusiastic doggie kisses, snuggling on the couch, or any other up close and personal time, you're not alone. "Dog breath" is almost universally disliked, but did you know that bad breath in dogs isn't normal?
Stinky dog breath may be the result of a health problem, but the good news is that it's (usually) easily rectified. Your team at Animal Medical Hospital & 24 Hour Urgent care has done the research into what causes doggie breath, and what you can do to correct it.
Continue…