Posts Tagged: boarding pets who need medicine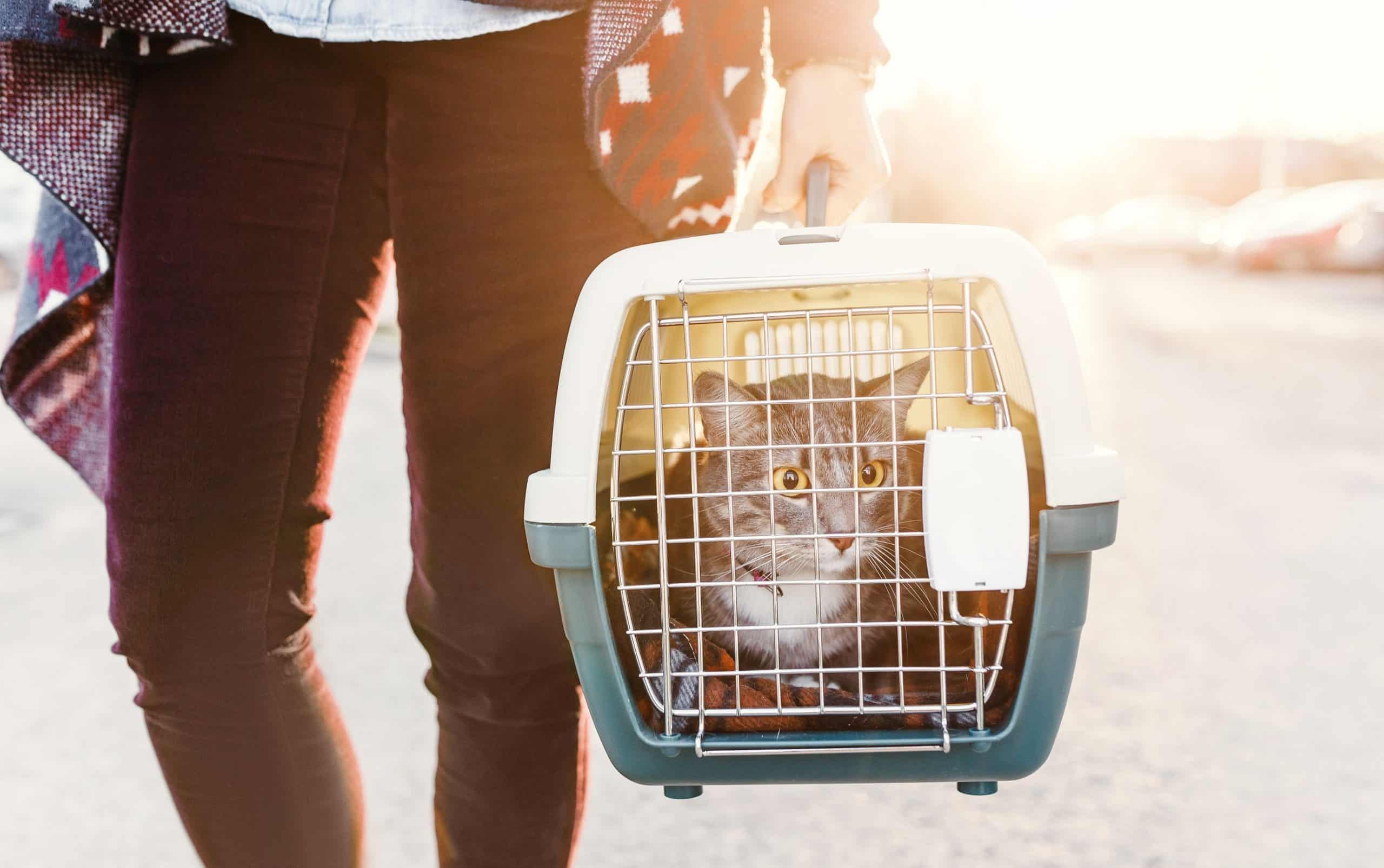 A common quandary facing pet owners is what to do with their pets when they leave town. There are many pros and cons to measure, and careful consideration of all of a pet's needs is necessary before deciding. Hiring a pet sitter is the preference of many, especially if there aren't specific or intensive care requirements. Owners can also choose between dozens of reputable boarding facilities that offer grooming, play time, and other enrichment opportunities.
However, for a pet with specific health care needs there is no match for medical boarding.
Continue…