Posts Tagged: Senior Cat Health
Cats are incredibly adept animals full of surprising adaptations. But, just because they can survive on their own (using highly specialized self-preservation skills), it doesn't mean they should. 
Feral cats and strays don't live as long as indoor-only cats, due in large part to well-meaning human intervention. Cat owners vigilantly protect their fluffy one's health and do everything they can to guarantee their longevity. But when it comes to cat health, there are a few basics that can sustain a long, healthy and happy life.
A Weighty Decision
One of the biggest threats to cat health is weight gain. However, keeping your cat slim and slender can be much harder than you think. In fact, many cats beg for treats or extra scoops in their food bowls making it all but impossible not to indulge them. Take it from us: It's much easier to prevent weight gain, than establish a weight loss routine after the fact.
Continue…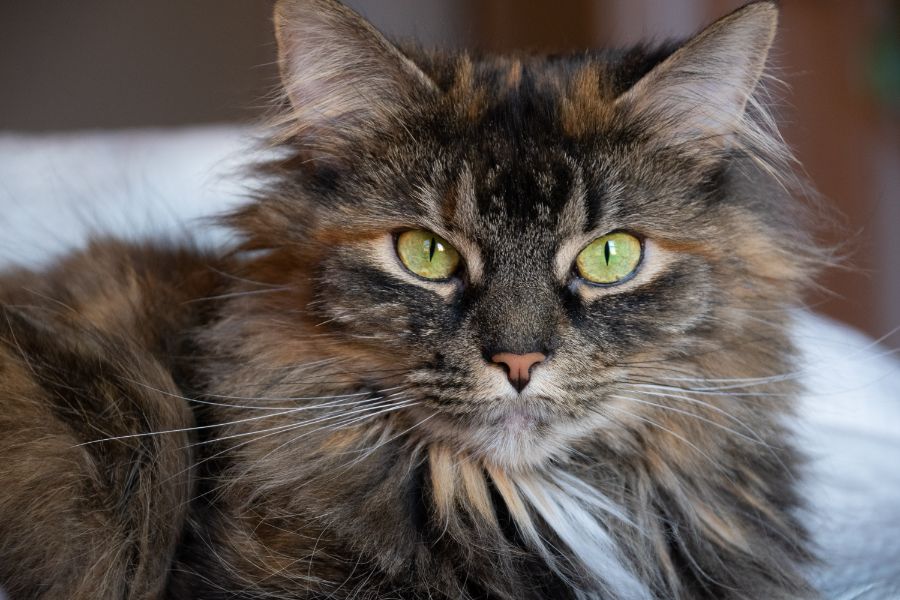 As cats age it may seem like they require less attention, exercise, and gear, but this couldn't be further from the truth. 
Of course, kittens and younger cats have greater demands regarding sterilization, microchipping, vaccinations and litter box training. But just because their personal needs change as they grow older, it doesn't mean that the health of senior cats can be placed on the back burner.
With bi-annual senior cat care exams we can move quickly to prevent and derail potential illness. and keep your kitty happy and active.
Continue…