Posts Tagged: Veterinary Services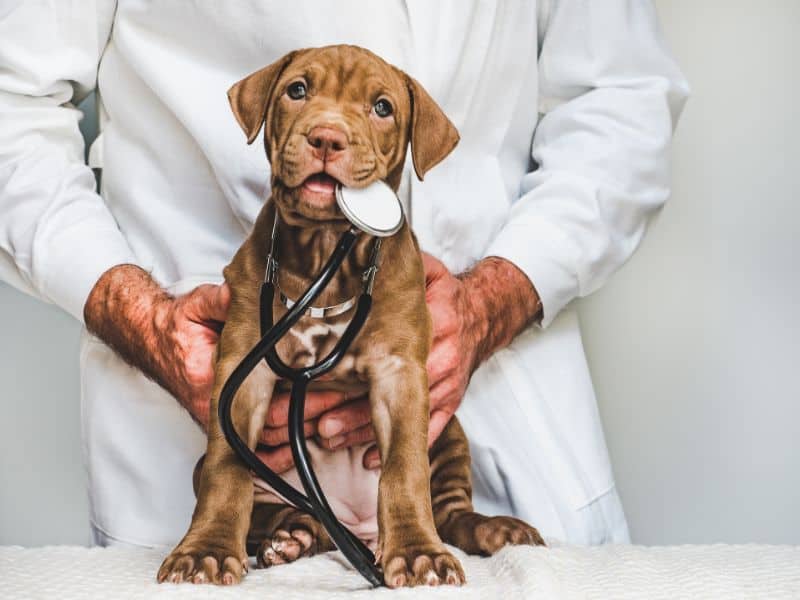 We so appreciate the fact that you follow our blog, whether you are a current client or someone who simply reads us for information and enjoyment. It is our goal to provide great information and resources that keep you informed about the latest in pet health and wellness. But did you know that Animal Medical Hospital & 24 Hour Urgent Care offers many services under one roof? That's right!

If you are looking for a one-stop place for complete, holistic veterinary care, we can accommodate you! Let's explore some of the options in animal health you can access at our facility.
Continue…