Posts in Category: Pet Emergencies & First Aid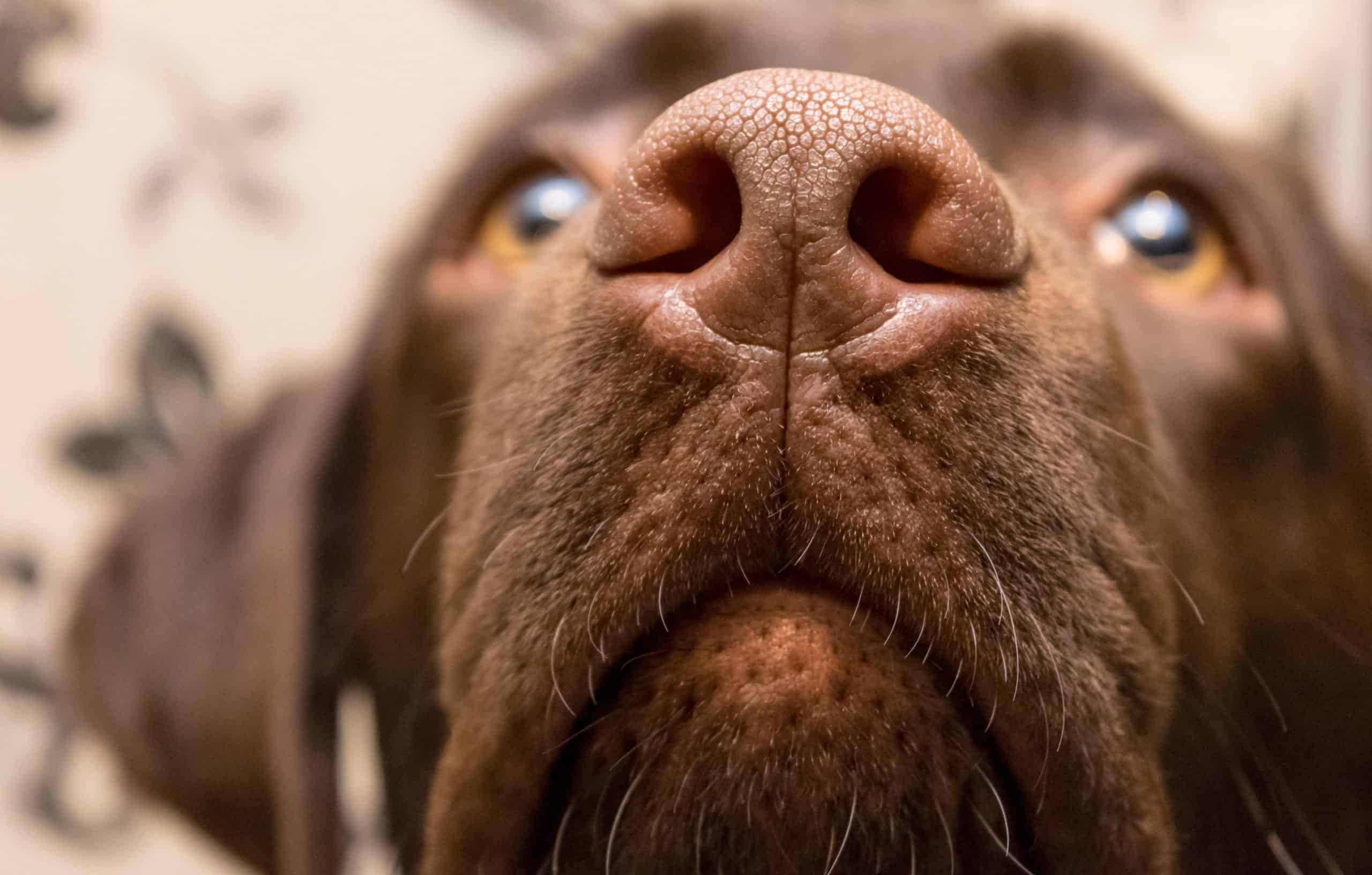 Pet emergencies can be distressing, especially when they involve your pet's ability to breathe. While there are many different causes of respiratory problems in our pet patients, you can be assured that Animal Medical Hospital & 24 Hour Urgent Care is equipped to diagnose and handle all kinds of scenarios.
Many respiratory problems that we see appear similarly to how one might envision asthma in dogs. While true asthma is not something that is often seen in dogs, there are definitely diseases that might seem consistent with it. Understanding these worrisome canine conditions can help pet owners spot trouble quickly and seek help early, before it becomes a true emergency.
Continue…