Posts in Category: Seasonal Pet Care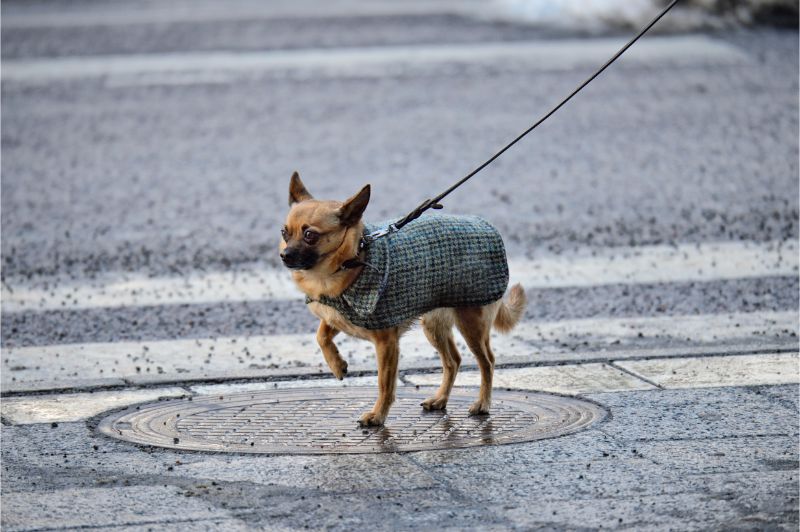 If you have dogs, staying indoors just because old man winter is rearing his ugly head is not an option. Your dogs need to answer the call of nature, stretch their legs, and occasionally get outside and play!

You've probably given some thought about how to best keep your dog safe from winter weather, but have you given any thought to their paws? Sensitive paw pads need extra protection in the wintertime when freezing temperatures, snow, and ice abound.

Fortunately, there are some easy and smart ways to practice good winter paw care. Animal Medical Hospital & 24 Hour Urgent Care takes you through the basics!
Continue…