Posts Tagged: Allergic Reactions in Pets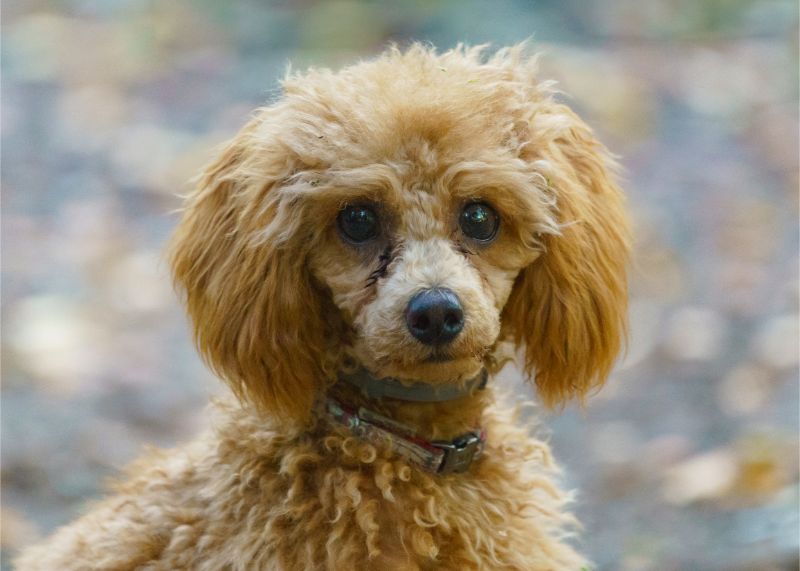 It is downright stressful when your pet is sick; and even more so when you think something might be seriously wrong. If you have ever found yourself agonizing about whether to bring your pet in during emergency hours, you know what we mean.

Sometimes pets have emergencies; and it's not always possible to tell (at home) how serious something might be or even what is going on. That is where Animal Medical Hospital & 24-Hour Urgent Care Center comes in! Don't worry too much about whether it is an allergic reaction or pet poisoning or something else – give us a call and let us figure it out.
Continue…