Posts Tagged: At-Home Pet Care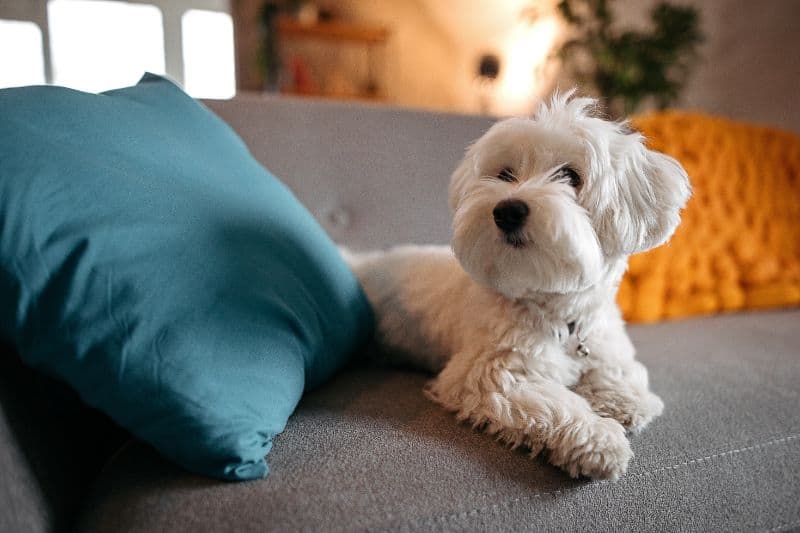 With the way this year has been going, many of us have taken this opportunity to take a good look at our own health and mental wellness. It isn't a bad trend. In this busy world we tend to forget to take the time to be sure that we are doing okay.
Animal Medical Hospital & 24 Hour Urgent Care wants to remind you to think about your pets during this time, too. Who knows, maybe this rough start to 2020 will create a whole revolution of personal and pet health and wellness prioritization.
Continue…