Posts Tagged: bad breath in dogs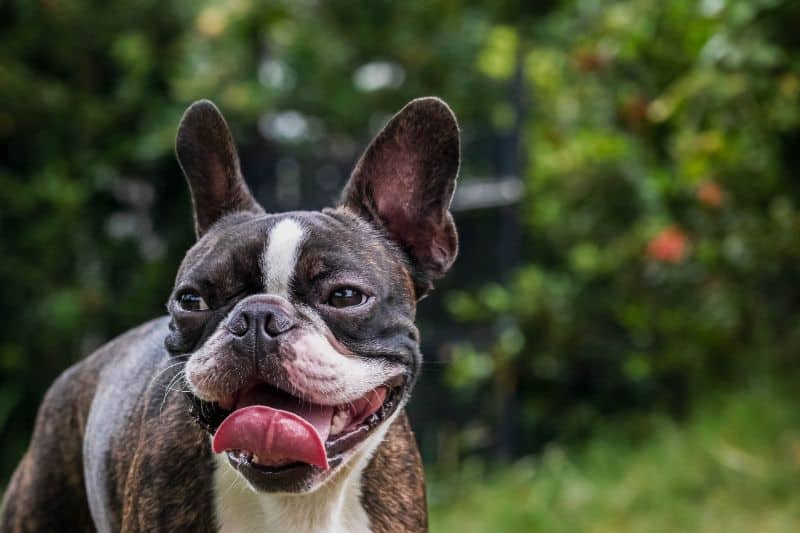 If your dog's stinky breath gets in the way of your enjoyment of enthusiastic doggie kisses, snuggling on the couch, or any other up close and personal time, you're not alone. "Dog breath" is almost universally disliked, but did you know that bad breath in dogs isn't normal?
Stinky dog breath may be the result of a health problem, but the good news is that it's (usually) easily rectified. Your team at Animal Medical Hospital & 24 Hour Urgent care has done the research into what causes doggie breath, and what you can do to correct it.
Continue…