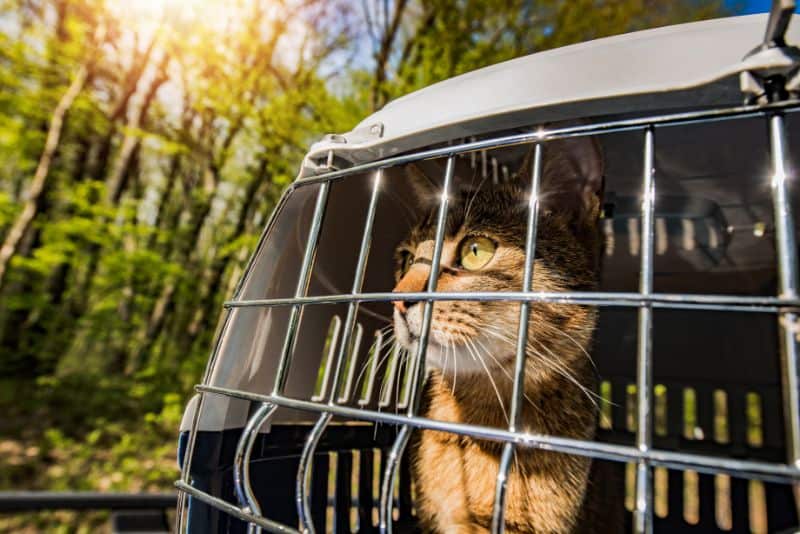 Transporting your feline friend, be it to a veterinary appointment or to a new home, isn't always the cat's meow. However, having the right cat carrier can make this harrowing task much easier. But which carrier is right? How do you know?

Your team at Animal Medical Hospital and 24-Hour Urgent Care is here to help you find the perfect cat carrier for your purr-fect pet.
Finding the Right Size
When it comes to the right carrier, size matters.

Your cat must be comfortable and secure in the carrier, while it being roomy enough for them to stand up and change positions. Carriers should be at least one-and-a-half-times the size of your kitty.

Continue…