Posts Tagged: can vegans have pets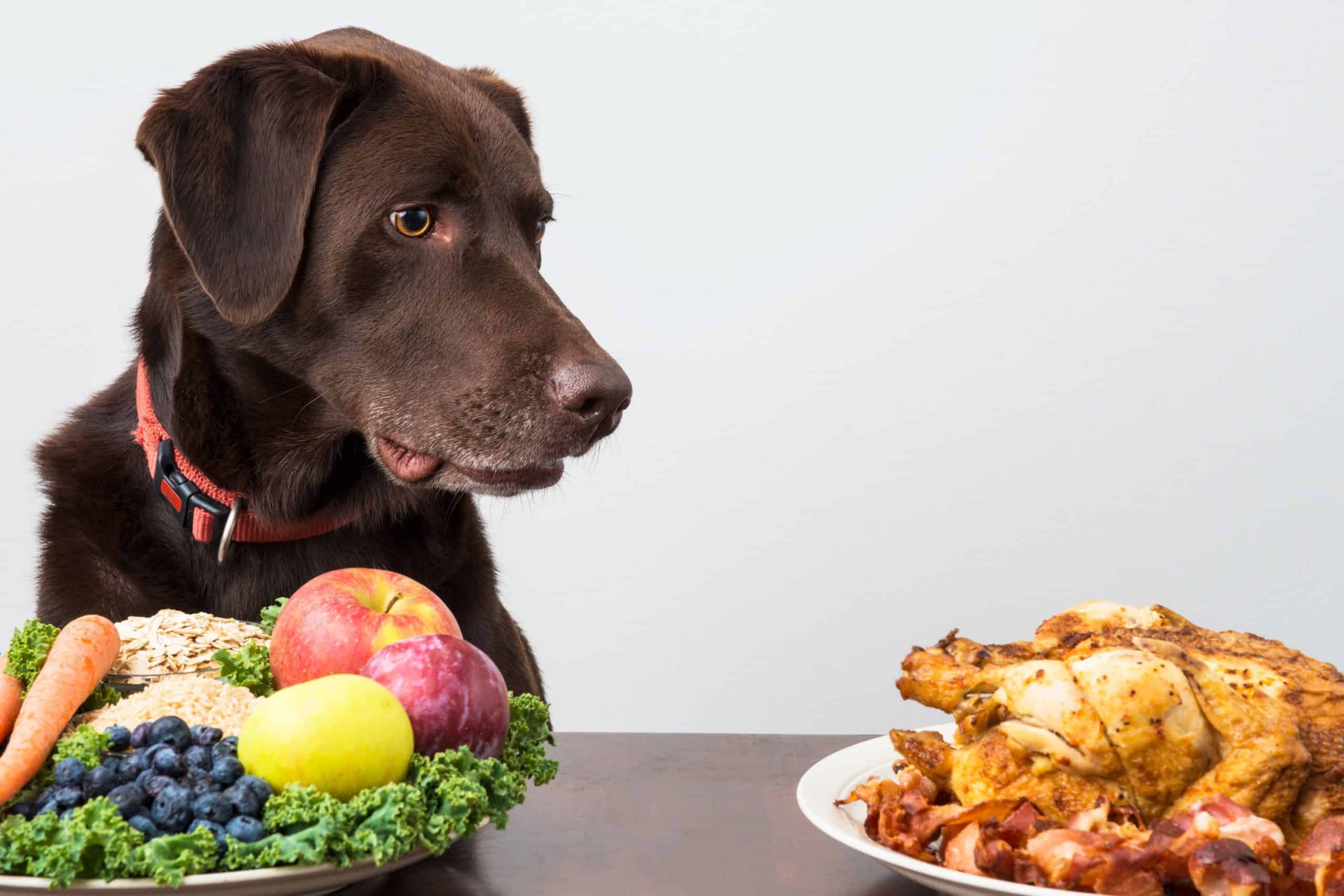 As a vegan, you've chosen not to use animal products in any form, and your diet and clothing preferences reflect that so that your life is in harmony with your beliefs. Lately, though, you've been thinking about adopting a cat or dog. You'd certainly choose one from a rescue group or no-kill shelter. This aligns with your commitment to reduce animal overpopulation.
However, you also wonder if it's morally and ethically right for vegans to "own" a pet. There are several aspects to this discussion, and they're all key considerations in your decision.
Continue…