Posts Tagged: Cannabis Safety for Pets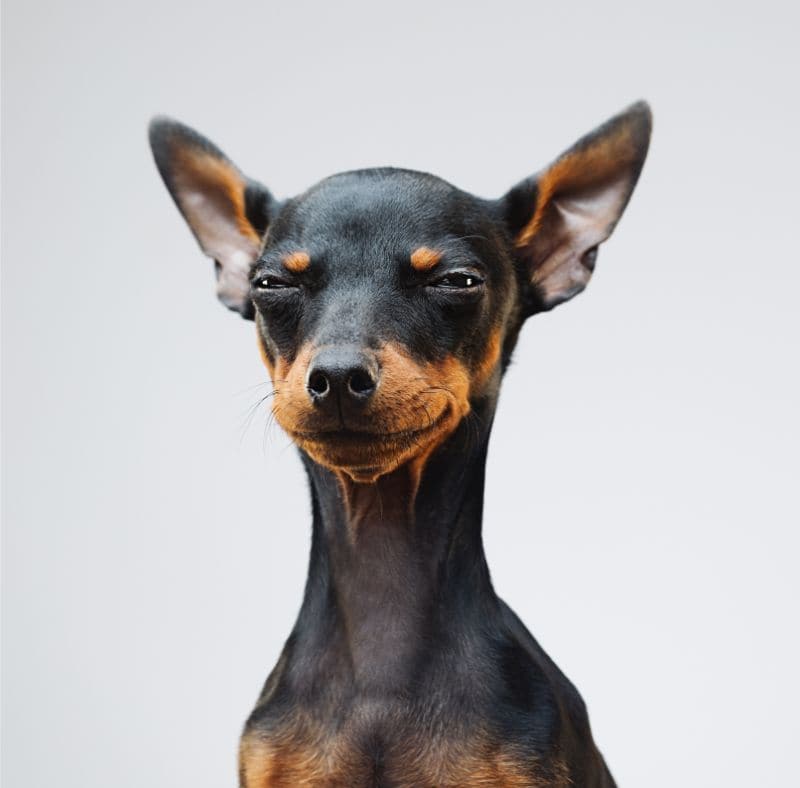 As more and more states legalize medical and recreational marijuana use, North Carolina seems set to join them. Bills that would legalize medical marijuana and small amounts for personal use are making their way through the House and Senate, meaning that residents may soon have easier access to the substance.

The legalization of marijuana has some pet owners wondering about its potential benefits for their pets – but the truth is that pot and pets is not a good mix.

Veterinarians across the country have seen an increase in cases of marijuana toxicity in pets. Understanding the dangers associated with pot and pets is critical when it comes to protecting your furry loved ones.
Continue…