Cats are incredibly adept animals full of surprising adaptations. But, just because they can survive on their own (using highly specialized self-preservation skills), it doesn't mean they should. 
Feral cats and strays don't live as long as indoor-only cats, due in large part to well-meaning human intervention. Cat owners vigilantly protect their fluffy one's health and do everything they can to guarantee their longevity. But when it comes to cat health, there are a few basics that can sustain a long, healthy and happy life.
A Weighty Decision
One of the biggest threats to cat health is weight gain. However, keeping your cat slim and slender can be much harder than you think. In fact, many cats beg for treats or extra scoops in their food bowls making it all but impossible not to indulge them. Take it from us: It's much easier to prevent weight gain, than establish a weight loss routine after the fact.
Continue…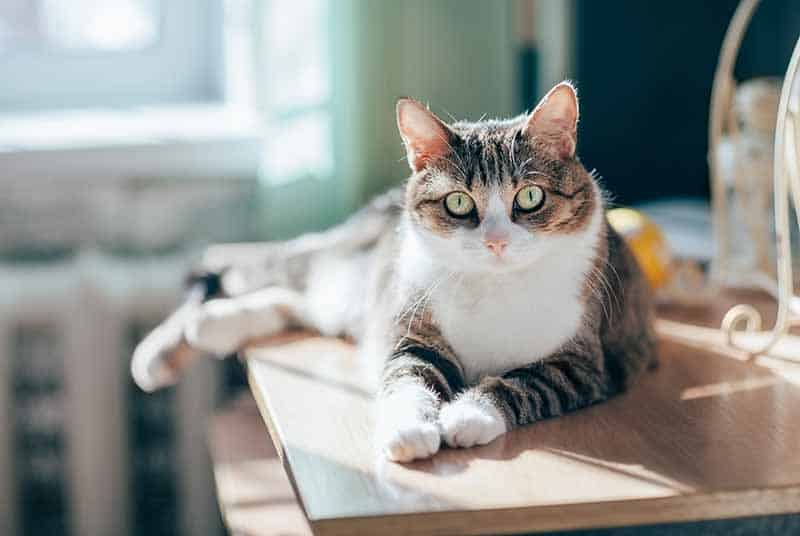 Cats are amazing creatures. When you stop and think about it, biologically and evolutionarily we are sharing our homes with tiny and ferocious tigers. (It just so happens they also are obsessed with hunting down that relentless red light from the laser pointer).
Because cats are very much still wired like wild animals, it can make caring for them complicated. This means, though, that good preventative care is even more important for them. At Animal Medical Hospital, we partner with our pet parents to prioritize veterinary care for cats and keep Leo's inner Lion as fierce as ever. Continue…