Posts Tagged: Cat Enrichment
Hey all you cool cats and kittens, are you on the hunt for the best and latest for your feline family? 
Animal Medical Hospital & 24 Hour Urgent Care is always on the lookout for new and interesting pet purchases, and lately, a few cool cat products have definitely caught our eye.
Redefine Feeding Your Cat
Feeding your cat has never been better. As we come to understand more and more about feline behavior, we are realizing that the more you naturally stimulate a cat's natural instincts to hunt and kill prey, the better. Cats who are able to "hunt" are typically more fit and less apt to display behavioral issues.
You can engage a cat's hunting drive through toys, but we love products that allow indoor cats to hunt for their actual meals. Indoor hunting feeders like the Doc & Phoebe's Feeding System speak to your cat's inner tiger.
Continue…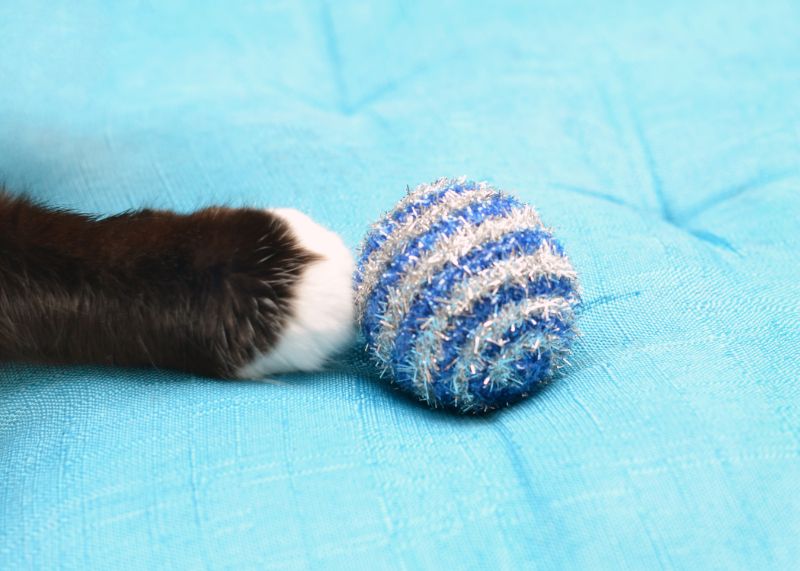 When it comes to cats, you never know what their reaction will be. You could present them with a lifetime supply of tuna treats (you know, the ones they begged for yesterday), and instead of rewarding you with extra affection your cat won't even look at you. Alternatively, you might have a stack of boxes intended for the recycling only to have them bounce with feline felicity at the mere sight. 

Indeed, cats are unceasingly unpredictable, a fact that makes choosing toys for them an exercise in futility. But wait: what about DIY cat toys?
Continue…
It's true that indoor cats are safer than their outdoor cat friends; they don't have to contend with cars, getting into cat fights, or predators like coyotes and mountain lions. However, they do tend to be couch potatoes unless we step in to give them some entertainment.
Animal Medical Hospital wants to help you keep your indoor cat healthy and fit, and one way to do that is through environmental enrichment. So, we're taking some tips and tricks from our arsenal and passing them on to you. Let's get moving!
Keep Your Indoor Cat Healthy
Cats in the wild have specific behaviors that, well, make them cats. These natural instincts, if replicated indoors, can help your cat express themselves in a healthy way.
Here are some ideas… Continue…