Posts Tagged: Cats and Christmas Trees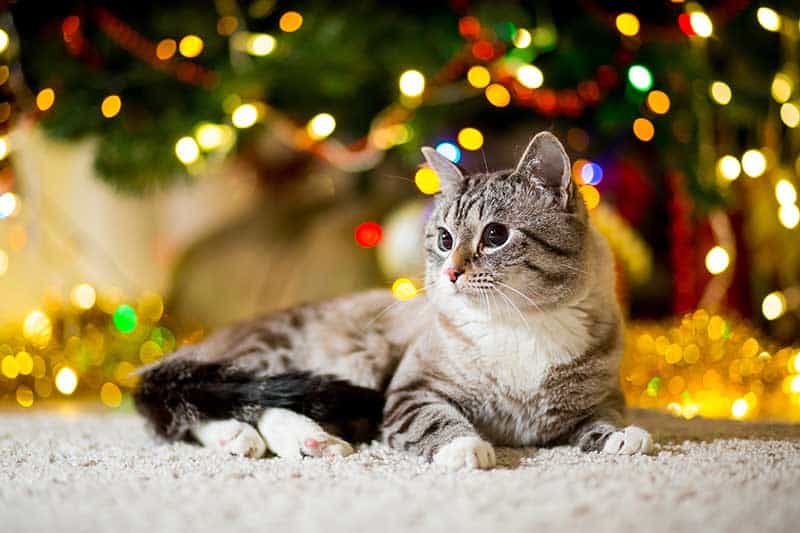 With Halloween over, many of us turn our thoughts to the upcoming holiday season. Who will host? What will we serve? Is it too early to start playing holiday music?

Although we can't help with everything on your to-do list, the team at Animal Medical Hospital & 24 Hour Urgent Care is happy to provide some tips to keep your pet out of trouble this time of year. You can rest assured that our recommendations for holiday pet safety are designed with your pet's health and wellness (and your sanity) in mind!

Continue…