Posts Tagged: Common pet emergencies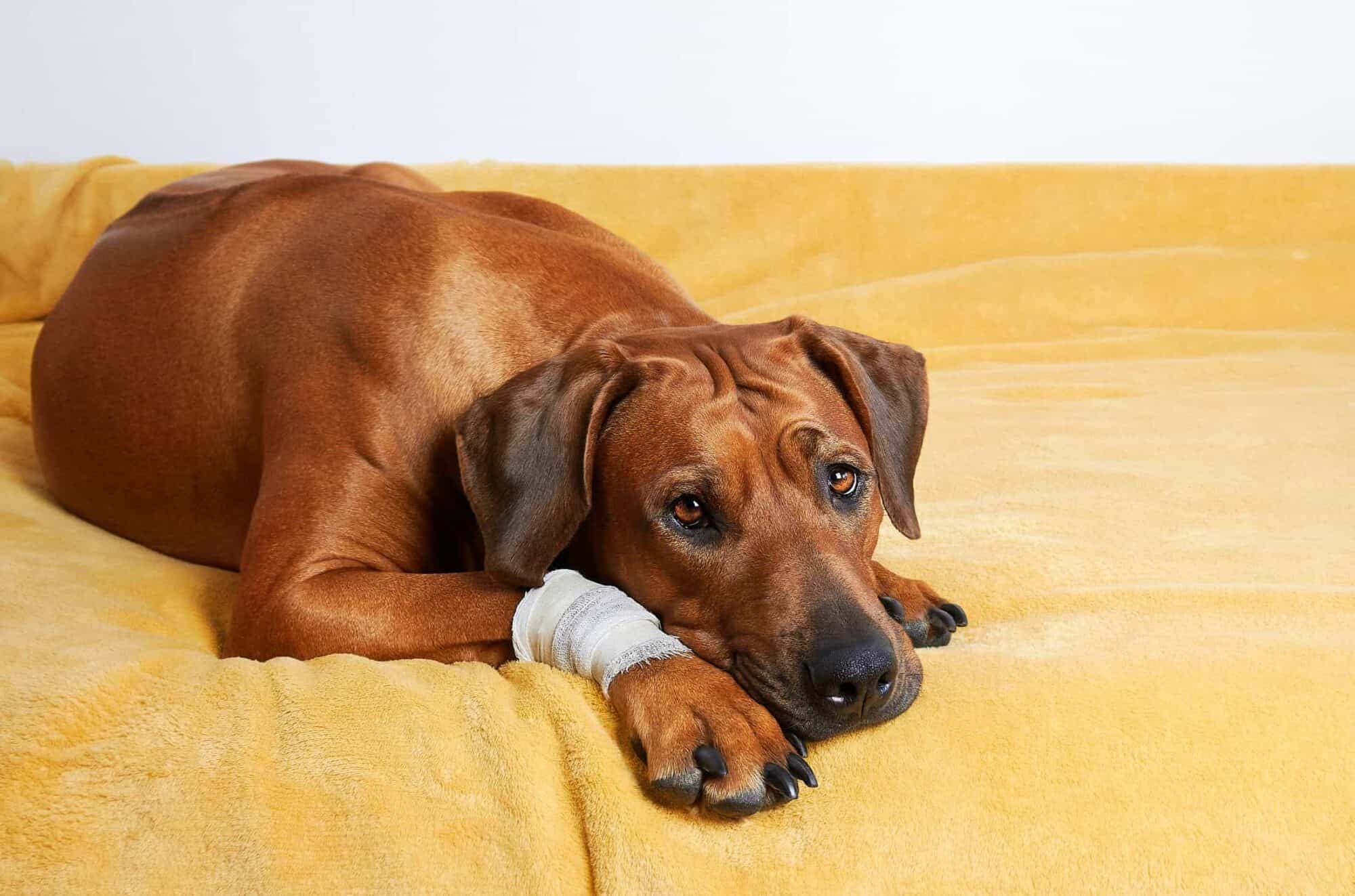 The best time to prepare a pet emergency preparedness plan is before you bring your furry companion home for the first time. The second-best time is now. So we're glad you're here! In this guide, you'll learn what you need for a pet first aid kit. You'll also learn the signs of some common pet emergencies.
Keep in mind that all pet first aid measures should immediately be followed by a trip to the vet. Our team [link to Our Veterinarians page] at Animal Medical Hospital is here for you 24 hours a day, 7 days a week, 365 days a year. We provide advanced ICU care and emergency surgery to help treat your pet's life-threatening conditions.
Continue…