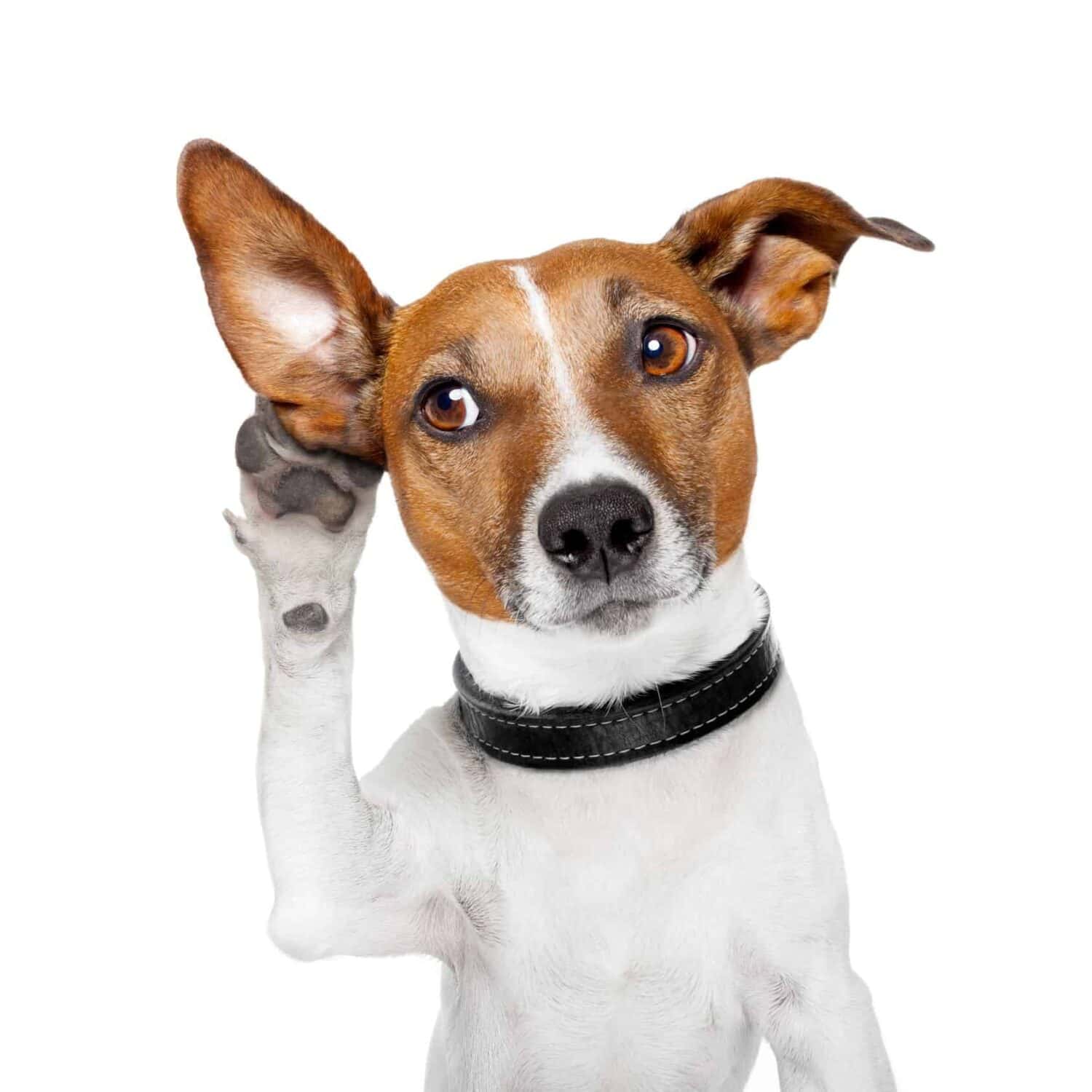 Our senses are important for helping us to navigate our world. The experience is no different for our animals. Sudden deafness in cats or dogs can happen, and the results can be very disconcerting. Caring for a deaf pet has some challenges, but is a task that Animal Medical Hospital & 24 Hour Urgent Care can help you through.
When Your Pet Has Hearing Loss
Hearing loss can happen in any age pet, in dogs or cats, occur slowly or quickly, and can be in one or both ears. You might notice that your pet is not as attentive as normal, confusion about normal commands or routines, incessant barking, or a change in sleeping habits.
Continue…