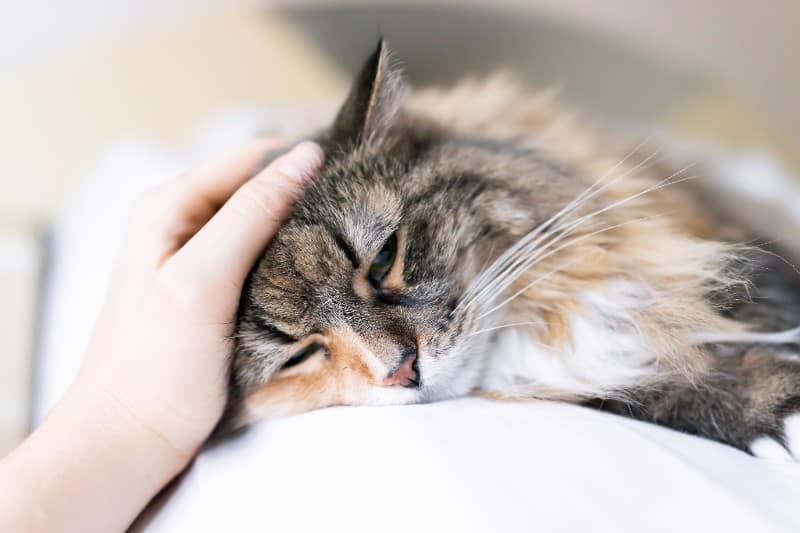 As we age, pain sort of rules our lives. Sadly, this is no different for animals.
Like us, pets are equally prone to age-related illnesses or injuries that result in chronic pain. They can also suffer from acute pain following an accident, fight or surgical procedure. Either way, when a pet is in pain they need – and benefit from – quick action and fast relief.  
Don't Ignore the Signs of Pain in Pets
Pain is a natural, normal consequence of living, and it serves an important purpose.
Continue…