Posts Tagged: dog allergies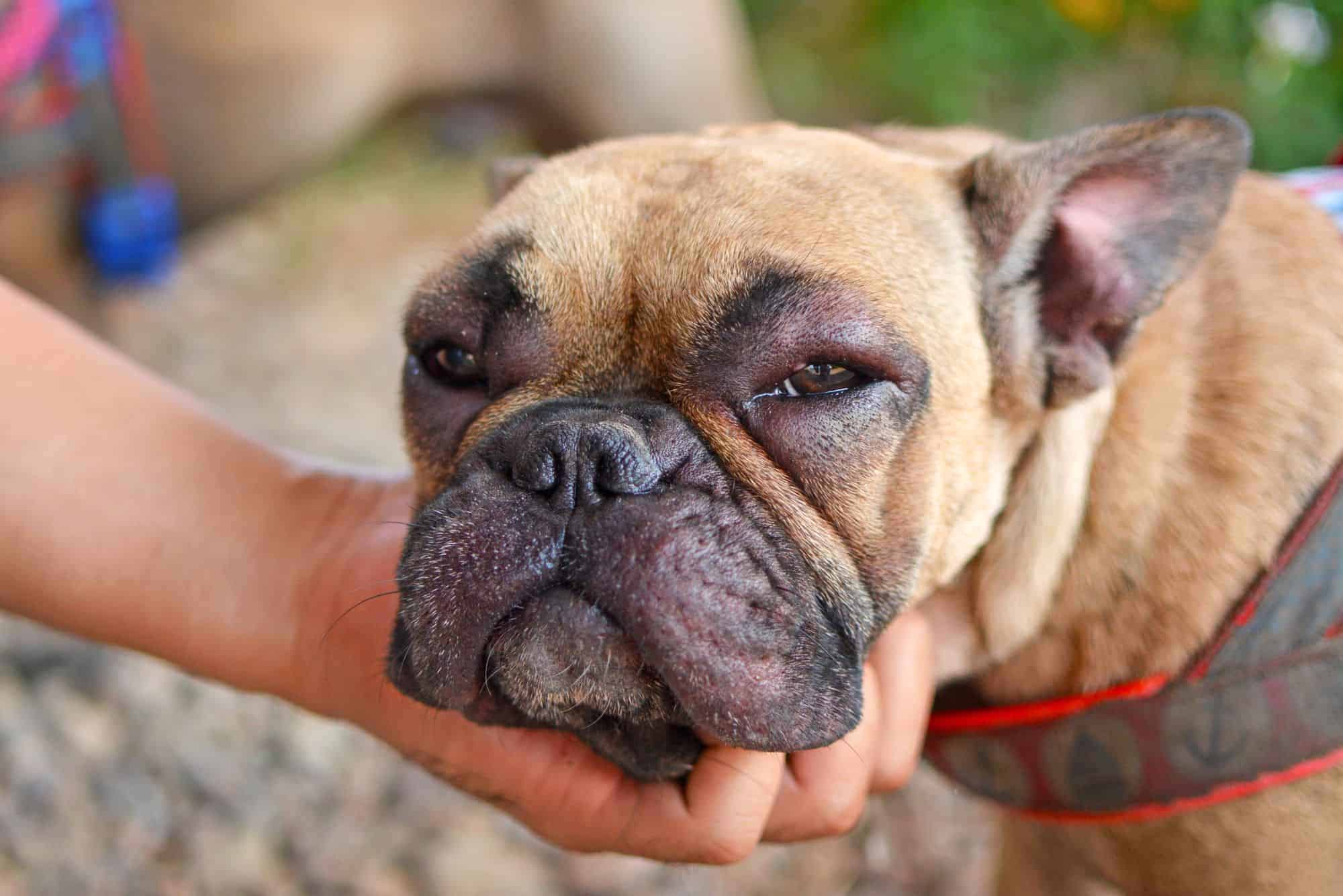 Allergy season is no one's favorite time of year. When our pets are affected, it can be even less fun. Unfortunately, dog allergies are a commonly diagnosed veterinary issue. Animal Medical Hospital & 24 Hour Urgent Care has what you need to know, though, for canine allergies.
Continue…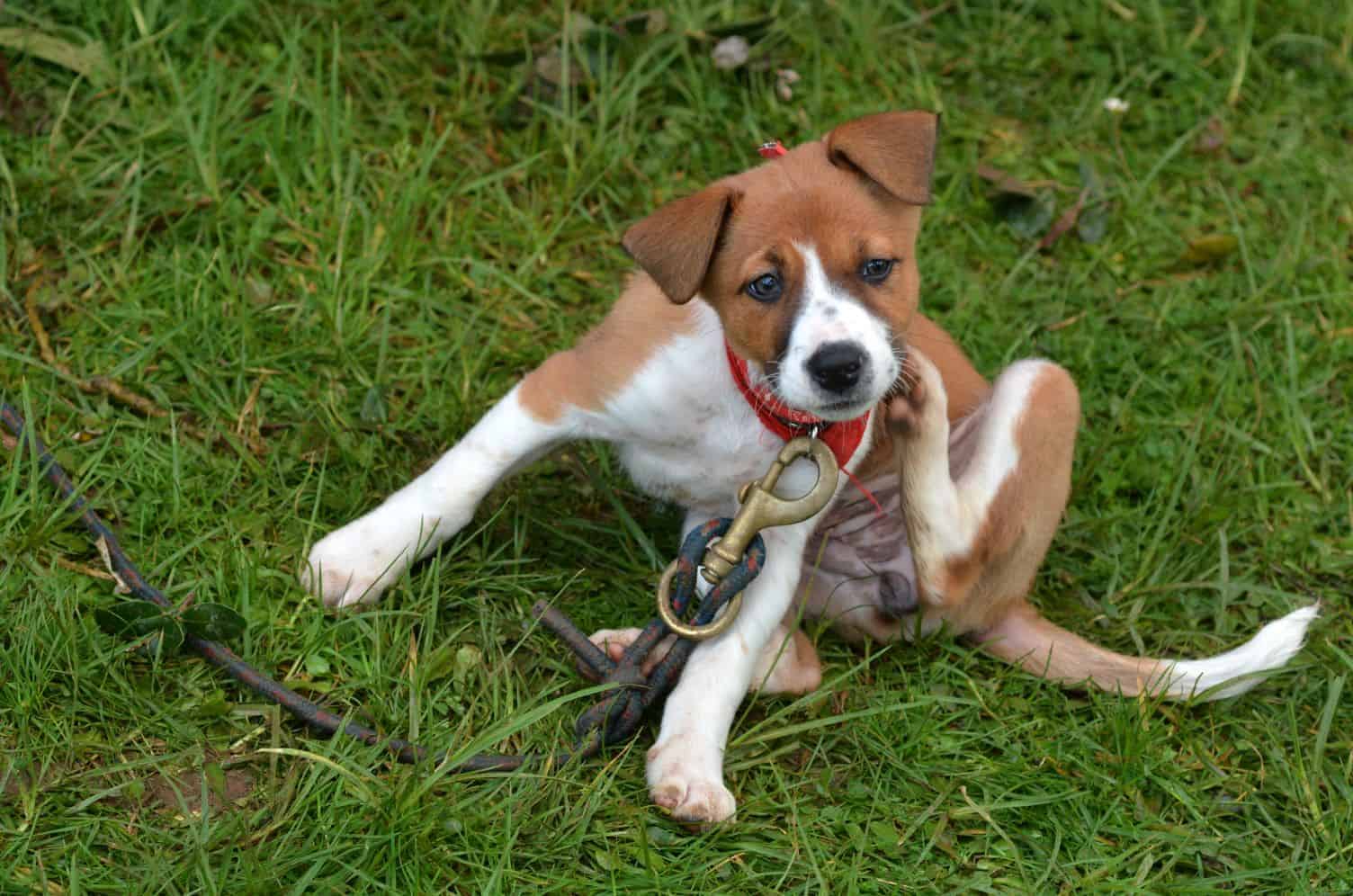 Humans have long used coconut oil for cooking, and it is featured in various culinary traditions throughout tropical regions. Contemporary trendsetters laude the versatility of coconut oil. Products containing coconut oil are ubiquitous these days, but is coconut oil safe for dogs?
Continue…