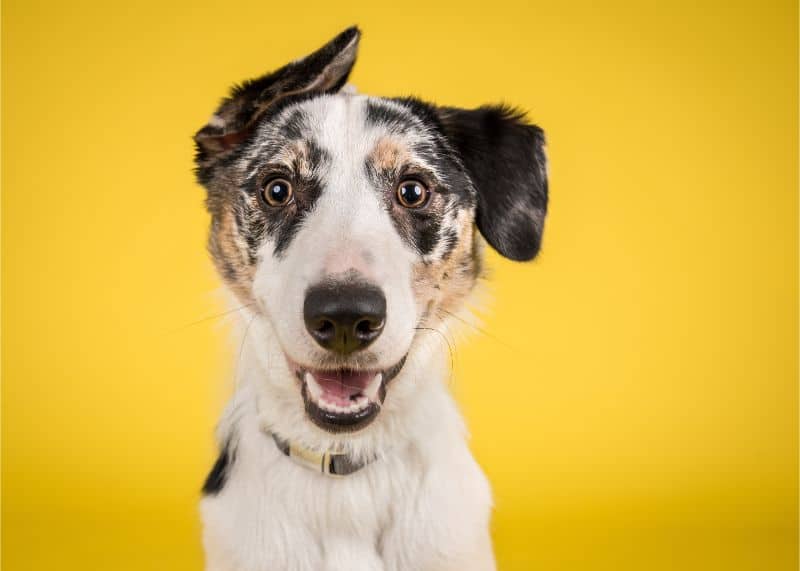 If you have had a pet destroy your sneakers, obliterate your television remote, or shed your furniture, you aren't alone. Animals, as endearing as they are, can be a bit inconsiderate.

Destructive pets can be a problem for your home and a danger to themselves. Thankfully there are some things that you can do to help curb chewing and other unwanted behavior.
Derailing Destructive Pets
When dealing with a destructive pet, it is important to realize that some of these behaviors may be perfectly normal. Dogs dig and chew, cats scratch, and nothing we do as humans is likely to change this.

When we acknowledge these behaviors as somewhat normal, we can then provide an acceptable outlet for them. Consider:

Continue…