Posts Tagged: Dog Behavior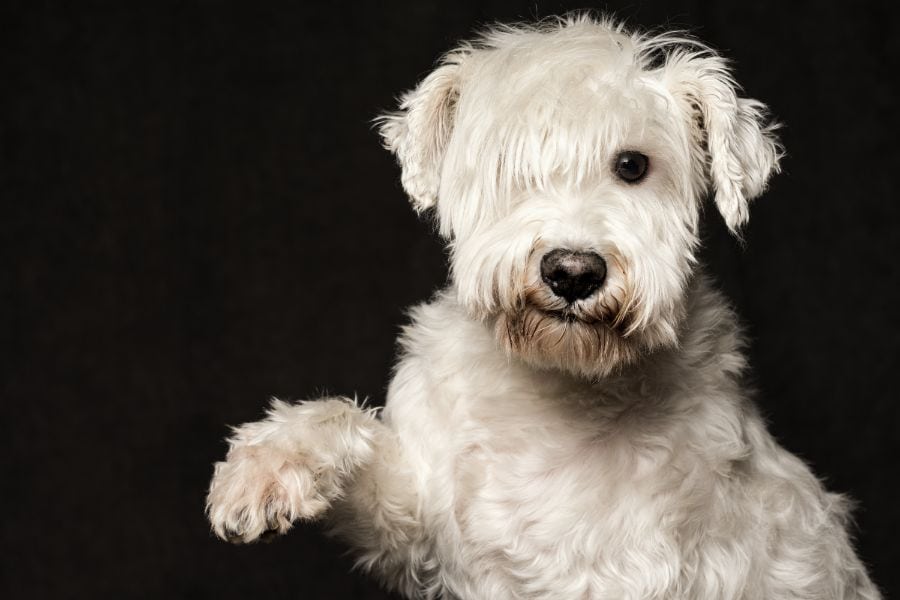 We all do it – observe our pet's behavior and assume we know what they're thinking. Sometimes we're probably right, after all we know our pets better than anyone else. But because our furry friends are members of a different species, there are certain aspects of their behaviors that are bound to be lost in translation.
One of the most important things we've learned after caring for Charlotte area pets for more than 35 years is that, when it comes to animal behavior, knowledge is power. Understanding what your pet is trying to tell you is what every pet owner wants, and our animal behavior basics will get you started!
Continue…