Posts Tagged: Dog Digging Yard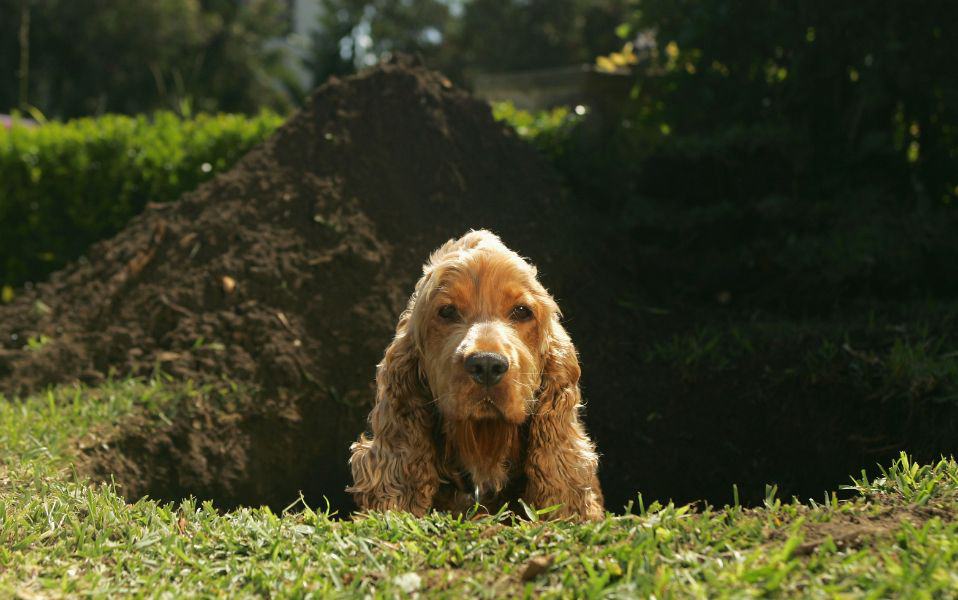 Is your yard filled with holes? Does your dog regularly escape through a self-made hole under the fence or arrive at the back door with muddy paws and a dirt-covered muzzle? It's hard to find fault with dogs, but if we "dig deep", we can come up with a few things!
Digging is a natural instinct in dogs, but it doesn't jive well with the human way of life. Breaking your dog of their digging habit can be tricky, but with the right approach it's possible to have your yard (and your sanity) back in one piece.
Continue…