Posts Tagged: dog home alone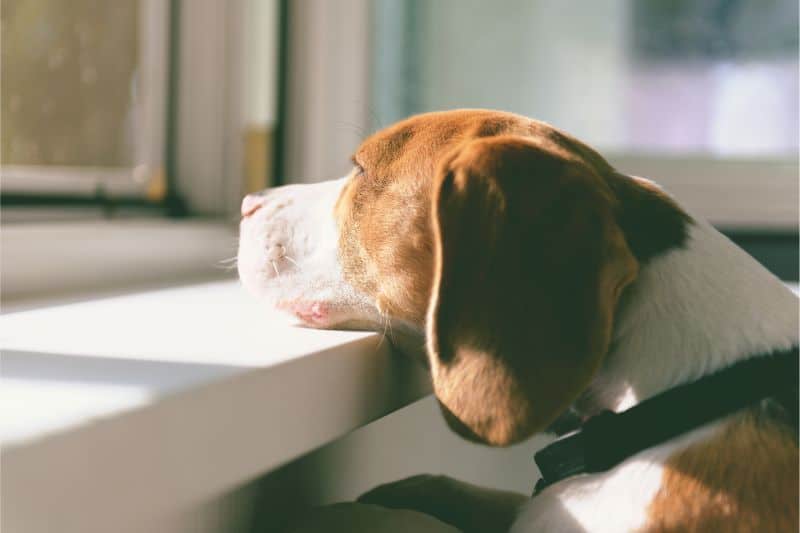 There's a reason dogs are known as our best friends – they're hard-wired to want to spend time with us. And if we could be with them all day long – well, sign us up! But, if you're like most, you have obligations outside your home that take you away for all or part of the day (work, anyone?).

Leaving your dog home alone does not make you a bad pet owner. But is there a limit to the time you should leave your dog home alone? And are there ways we can enrich our dog's lives when we aren't with them that can make leaving them home alone a better experience for them?

Animal Medical Hospital & 24 Hour Urgent Care explores the hot button topic of leaving your dog home alone.
Continue…