Posts Tagged: Dog Park Etiquette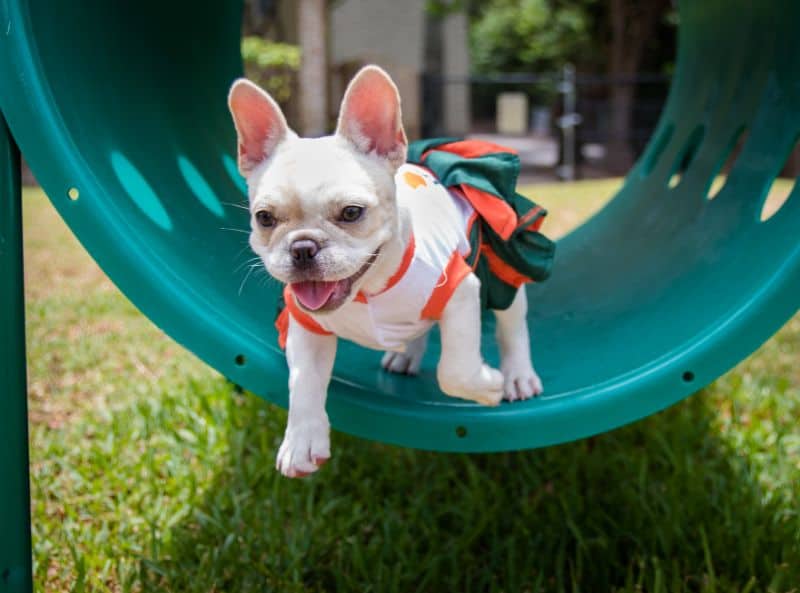 Summer may be winding down, but we still have plenty of nice weather left in Charlotte and plenty of time left to fit in more outdoor fun with your furry best friend. For many pet owners, dog parks offer a place for their pups to run free, socialize, and get their wiggles out.

Just like in any other public space, there are rules of etiquette that should be observed in a dog park – both for you and your dog. Nobody wants to be that dog owner, so make sure you have a handle on proper dog park etiquette before you go.
Continue…
We may love our pets, but we don't always love cleaning up after them. Sadly, there is no poop-fairy; so cleaning up pet messes is a crucial part of responsible dog ownership. Scooping the poop not only makes us a good neighbor, it protects the environment and minimizes the spread of disease.

Follow along as Animal Medical Hospital & 24 Hour Urgent Care shows you how to take care of business.
Continue…