Posts Tagged: Dog Training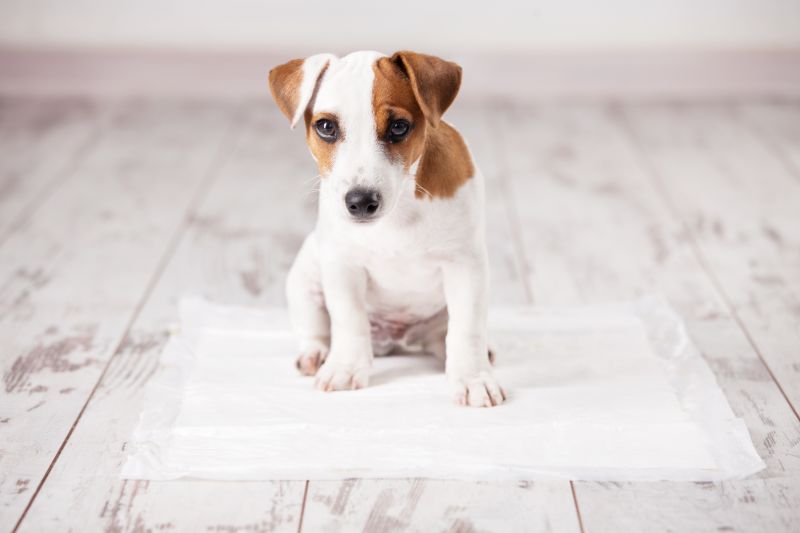 There are so many satisfying moments in the life of a pet owner, but few can truly compete with successful house training. When your pet learns to go to the bathroom (in places you designate and time you approve of), it is nothing short of a life-affirming victory. This is partially because learning this new skill isn't always easy, and it's hardly ever quick.
With that in mind, we welcome you to this endeavor and wish you (and all the flooring in your house) all the best!
Continue…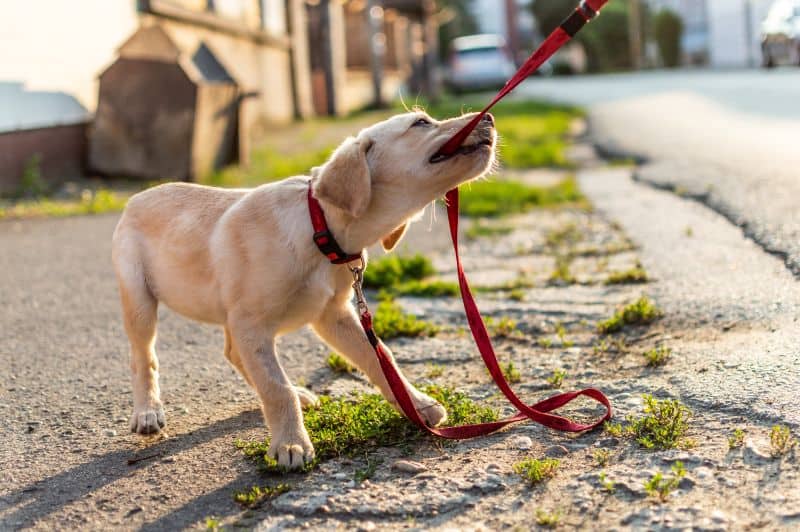 It may seem counterintuitive, but the best way to get what you want is to ignore the things you don't. This is true in so many aspects of life, but especially so in the world of dog ownership.
Without a doubt, getting to the root of dog behavior isn't always as straightforward. And yet, there are multiple ways you can encourage positive dog behavior at home – and in public.
They Can't Help It (Most of the Time)
Dogs don't always look for trouble, but they certainly find it from time to time. At the intersection of curiosity and opportunity, dogs might do things that go against our wishes. The trick is, though, that most of them don't even realize they're misbehaving.
Continue…
If your dog jumps on everyone who rings the doorbell, barks at every passing truck, or constantly begs for snacks, they're terrific candidates for behavioral dog training. Of course, all canines – even older and well-behaved pets – can benefit from learning new skills. Not only does dog training provide them with "jobs," but these meaningful moments prove they can and want to be included in family activities. After all, when your pet behaves, their access to outside opportunities is limitless.
Continue…