Posts Tagged: Dogs and Antifreeze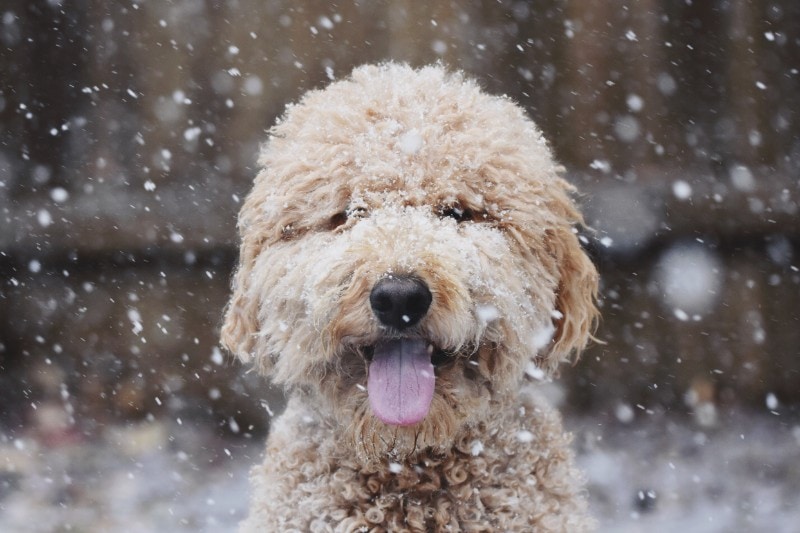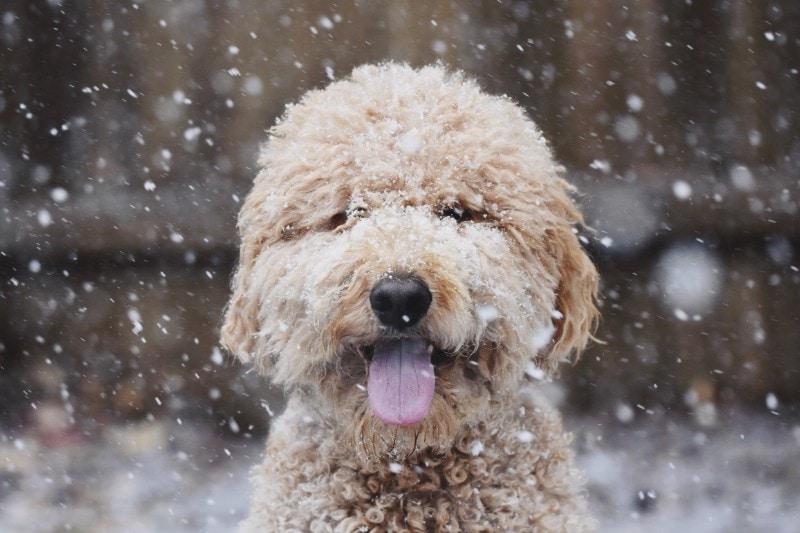 Each season delivers its own set of risks to animals. From parasites to allergies, heat stroke to poisoning, the calendar year is simply full of potential threats to your pet's welfare. It's easy to assume that winter pet safety involves basic regard for dangerous dips in temperature, but there is more to it than that.
Like anything else, the more pet owners know about the possible pitfalls awaiting their best friends, the better. Let's get started!
Continue…