Posts Tagged: Easter Pet Safety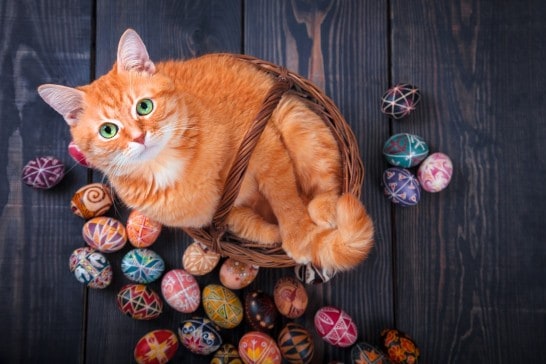 A trip to any grocery or big box store will reveal that Easter is fast approaching. Plastic eggs, colorful grass, and row upon row of chocolates and sweets fill the shelves as many people gear up for the holiday. Unfortunately, so many of the delights that go along with this day can be hazardous to pets.

Nothing ruins a holiday like a trip to the emergency veterinary clinic! Each year, veterinary hospitals and poison control centers see an increase in calls and visits during Easter weekend. Fortunately, with our Easter pet safety tips, you and your pet can enjoy a fun, safe, uneventful day!



Continue…