Posts Tagged: epileptic pets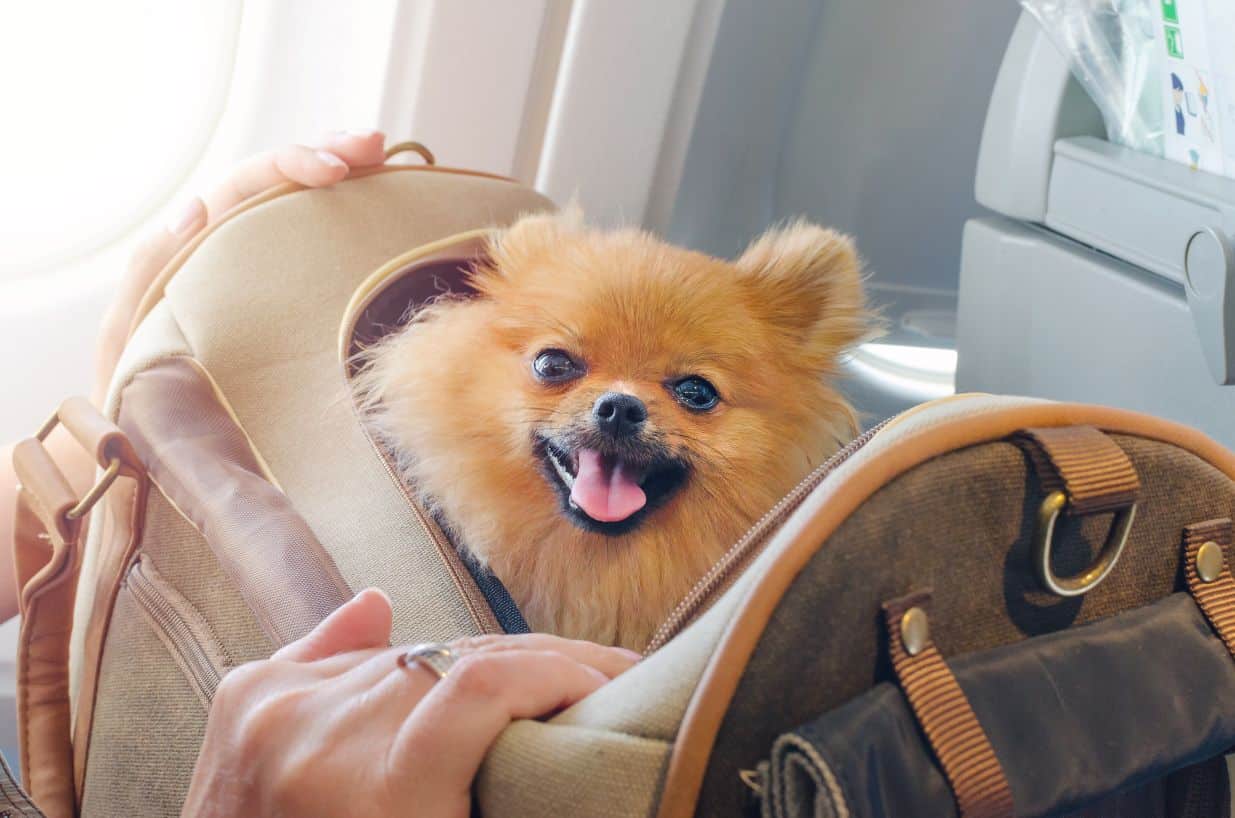 No matter how much you wish that your pet could accompany you on your endeavors in life, sometimes they need to stay behind. It can be hard enough to board your pet, but when you have a pet with special medical needs it can be even more difficult.
At Animal Medical Hospital & 24 Hour Urgent Care we offer medical boarding to help owners with furry family members that have special needs. When it comes to boarding for epileptic pets, we have you covered.
Continue…