Posts Tagged: Essential oils and pets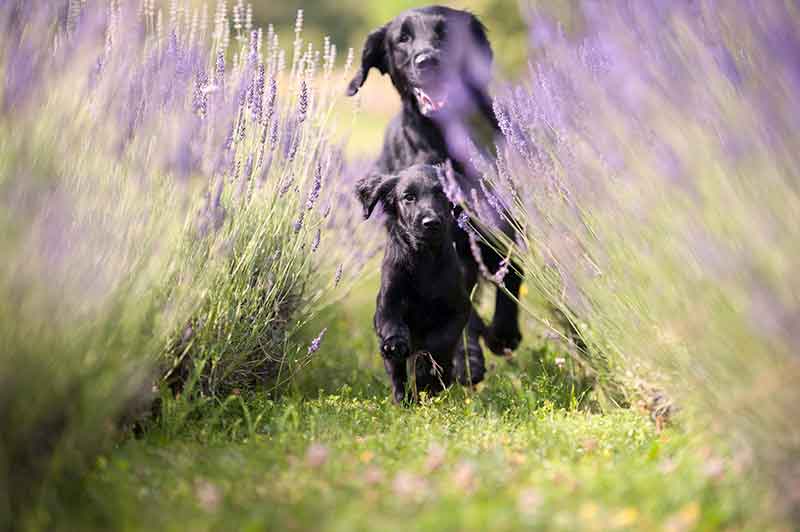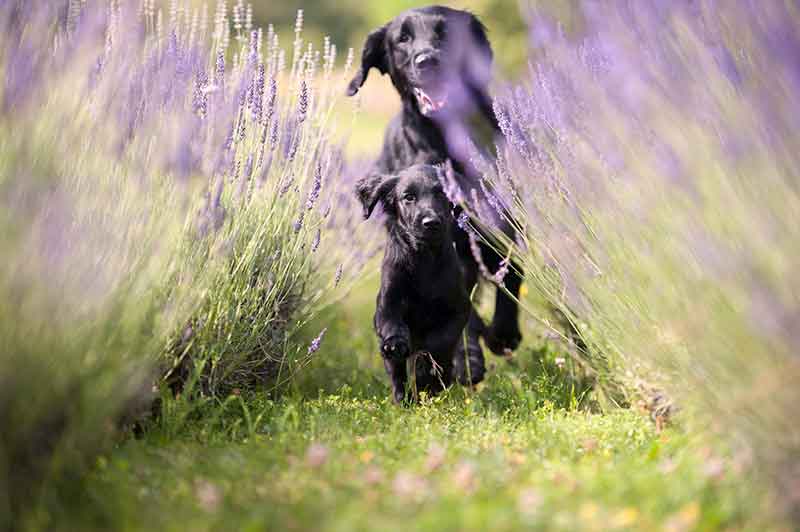 While we all love our furry critters and want to do what is right for them, it is too easy to read an article on the Internet and cause more harm than good. Dr. Google is full of do-it-yourself answers, many of which are not really all that effective. Worse yet, there are some that may even cause harm.
Animal Medical Hospital & 24 Hour Urgent Care wants you to know about home remedies for pets and how to approach them with a more discerning eye.
Continue…
Aromatherapy has been around for many years, but nowadays, essential oils are all the rage. Recently, people have been using essential oils in a number of home remedies. They're touted for relieving everything from muscle aches to depression to allergies. This begs the question – is it safe to mix essential oils and pets? The team at Animal Medical Hospital set out to find answers!
The Basics of Essential Oils
Essential oils are plant compounds that have been meticulously extracted and distilled. These compounds can impart the properties of the plant. Many compare the process of distilling essential oils to that of making fine wine.
Essential oils are highly volatile, meaning they can have powerful effects on our bodies and minds. They enter the body through inhalation, ingestion, or through contact with the skin. They're absorbed rapidly by the bloodstream and affect the internal organs. If used properly, they can have therapeutic effects. Continue…