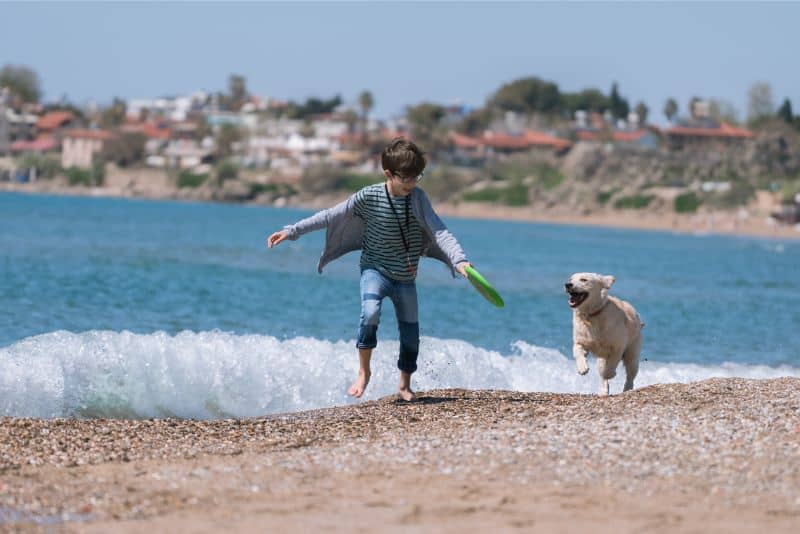 When it comes to kids and pets, the two seem to be inseparable. Growing up with a furry friend is something many of us cherish from our childhoods, and it's wonderful to see our kids have the same experience. But there are some things to consider when the two mix, and that is safety.

The team at Animal Medical Hospital & 24 Hour Urgent Care help you examine safety recommendations between kids and pets. These simple steps can keep the entire family safe and create a stronger bond between your child and their very best friend.
Continue…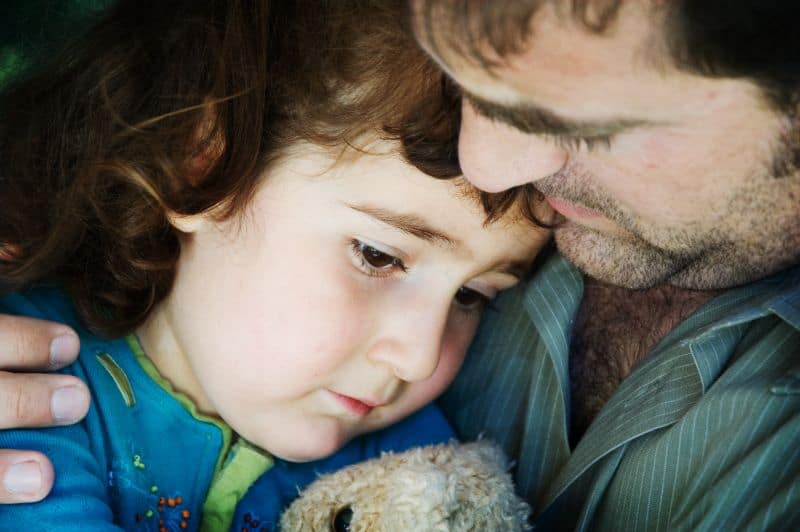 Children have the capacity to feel things very deeply. When they're joyful, it's as if there's a bottomless well of goodness. When they're scared, their fear can be all-consuming. But when they're heart-broken over the death of a pet, it can feel like the end of the world.

Without a doubt, kids form very strong attachments to family pets, and this is often their first experience with death. Understandably, they'll require lots of help dealing with pet loss and moving through the stages of grief.
Continue…