Posts Tagged: first day with new puppy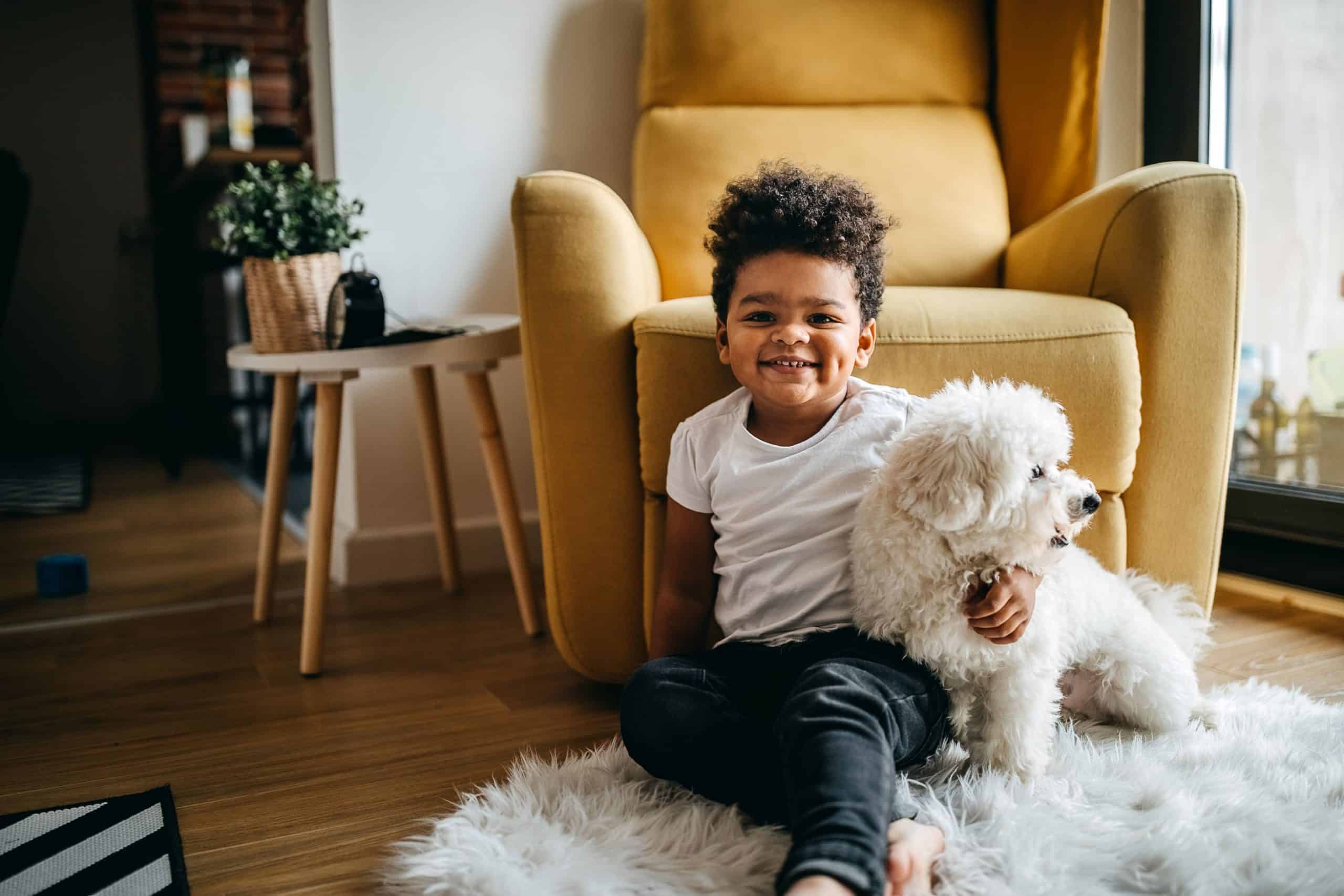 Is your house feeling a little empty lately? You may be considering adopting a new puppy to keep things exciting (and adorable). If you are, you might not realize that in addition to all the fun a new puppy brings, they are also a lot of work! If you're wondering just what's involved, you've come to the right place.
Animal Medical Hospital & 24 Hour Urgent Care is dedicated to helping you give your new puppy a lifetime of good health, so let's get off to the right start right away!
Continue…