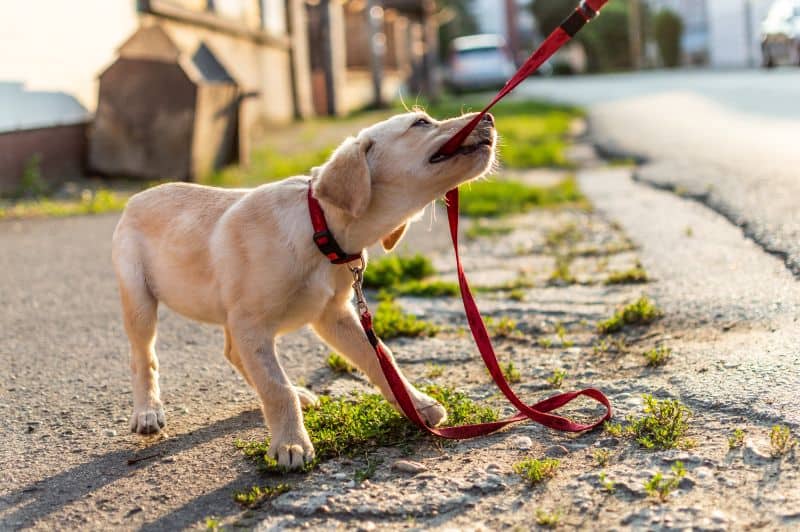 Dogs are full of energy, enthusiasm, and curiosity. They are much like toddlers that way, in the sheer fact that they can get into mischief in the blink of an eye.
Dogs (of all ages) are also a quick study on which behaviors earn rewards – like your attention. This is all well and good, if they are taught they are taught proper communication and manners. If not, though, these sneaky, and sometimes naughty, behaviors can win out.
There are plenty of ways you can encourage good behavior in dogs. Animal Medical Hospital and 24-Hour Urgent Care is here to tell you more!
Continue…